Reliable USA-based Asian Languages Translations Company Since 1998!
1-StopAsia is among the leading Language Service Providers for Asian languages translation in the world. Our most important goal is to be able to provide our partners with an easy and efficient process every time they need to outsource an Asian language.
"The funny thing about our industry is that it becomes your destiny. You may only originally intend to be part of it for a little while, but you decide to stay for good soon after." – Don Shin (CEO and founder of 1-StopAsia)
"Our experience grows and diversifies as we do, and we do our best to stay on top of the latest technologies and trends."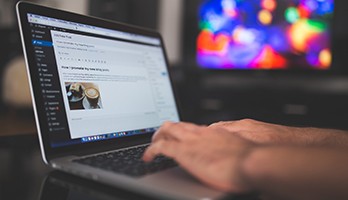 Check out what's happening in our industry and other interesting stories from 1-StopAsia's experience…
Follow the latest news, see what innovations we've implemented and see where we've been recently.