LSP to LSPs Experts in Asian Languages Since 1998
In-House Excellence, Flexible Solutions: Your ISO-Certified LSP Partner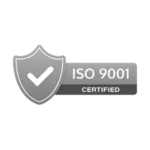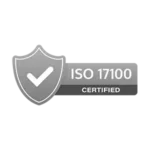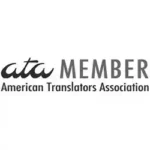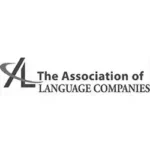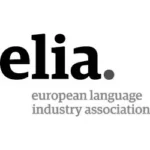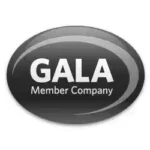 If you feel it is time to improve your time-management and pay more attention to your clients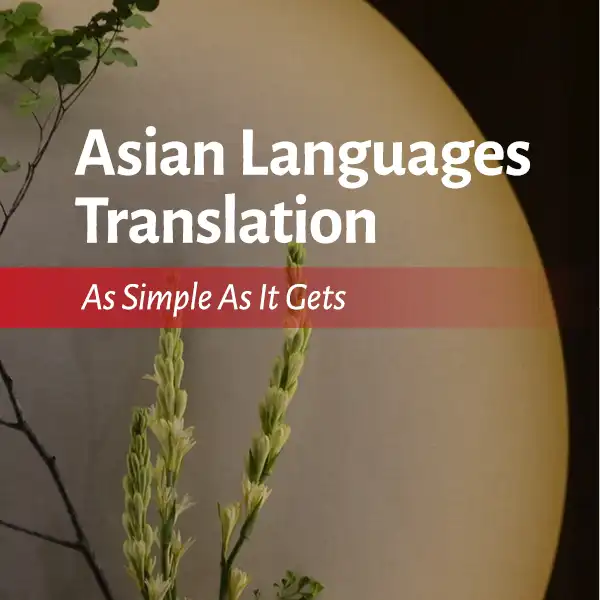 Asian Languages Translation - As Simple As It Gets
Embark on a transformative journey with us as we bridge the gap between East and West through the richness of Asian languages. Our book, 'Asian Languages Translation – As Simple As It Gets,' serves as a comprehensive tool, inviting you, whether you're a Project Manager looking to streamline your projects, a Company Leader eager to expand your global reach, or a Translation Agency Owner committed to delivering excellence, to delve into the intricacies of Asian languages, explore their culture, and gain access to professional advice, translation insights, project management expertise, desktop publishing essentials, and key facts about popular Asian languages.
Welcome to "Pulse of Asia" – Discover the rich tapestry of Asian languages with our wise blog, dedicated to delivering expert knowledge in the Translation and Localization World, you will be able to delve into a myriad of topics, including Project Management & Technology, Translators & Resources, Desktop Publishing, Business & Marketing, and more.
At "Pulse of Asia," we specialize in a diverse array of Asian languages, ranging from the widely spoken to the lesser-known gems like Malay, Hmong, Burmese, and many more.
Our mission is clear: to provide you with comprehensive insights and real-time updates that matter in the translation and localization sector.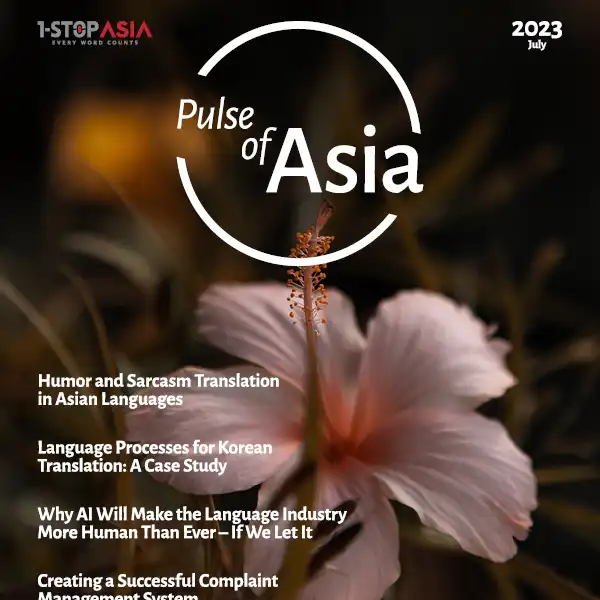 Become Fluent in Asian T9n & L10n