Industries Relying on Our Services
Our most popular Industries
If you feel it is time to improve your time-management and pay more attention to your clients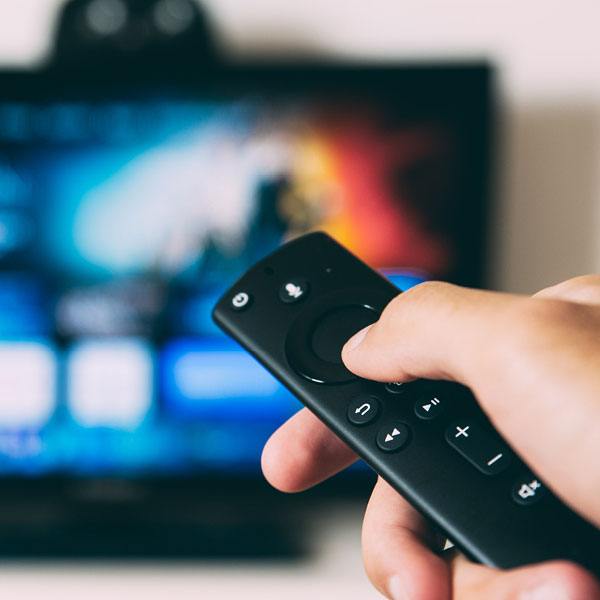 The art and entertainment industry relies heavily on translation services to reach a global audience. Whether it's translating scripts for international film productions, subtitles for foreign language films or dubbing for TV shows and animations, translation plays a key role in making sure that art and entertainment can be enjoyed by people all around the world.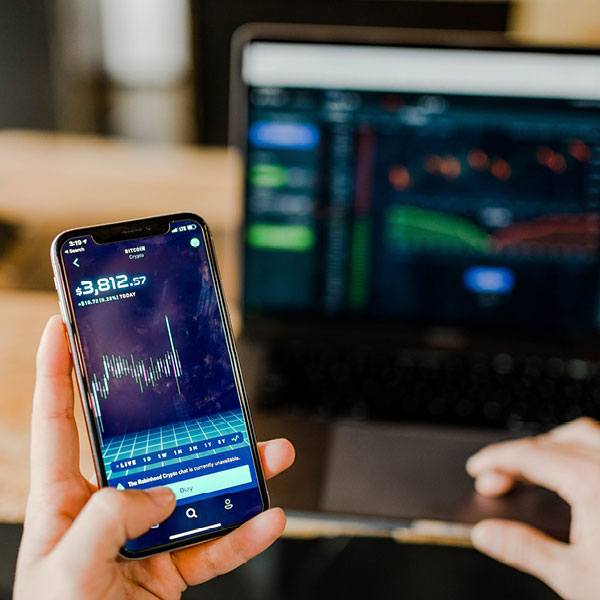 The business and financial industry is a prime example of an industry that heavily relies on translation services for its expansion. With globalization on the rise, companies in this sector need to communicate with clients and partners from all over the world.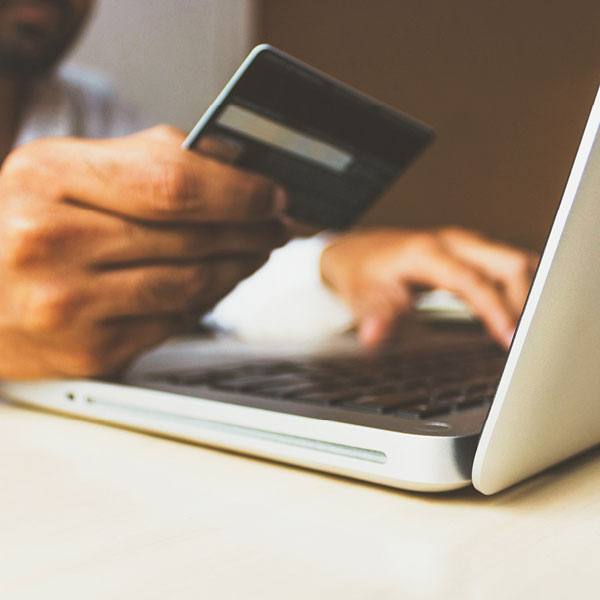 The e-commerce sector is a prime illustration of the impact that translation services can have on a business's ability to expand into new markets. With the growth of online shopping and international transactions, e-commerce companies must be able to communicate effectively with customers from different cultures and speak different languages.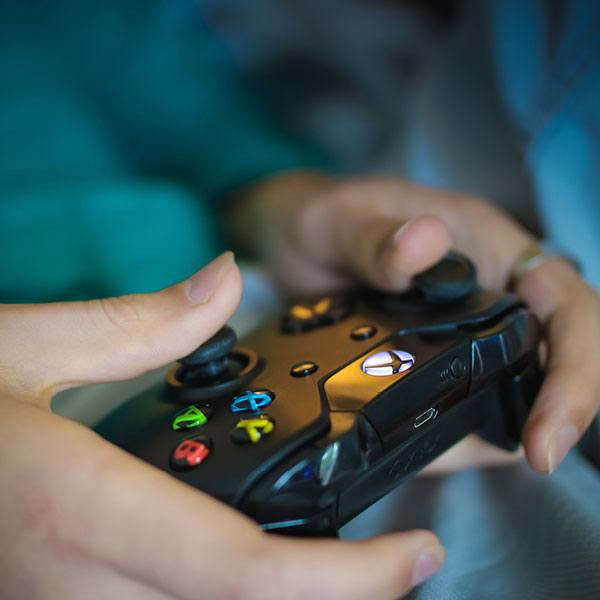 The gaming sector is a lively and thriving industry that heavily relies on the support of translation services to reach new markets and players. With the rise in popularity of video games, gaming companies aim to expand their reach to countries where players might speak different languages.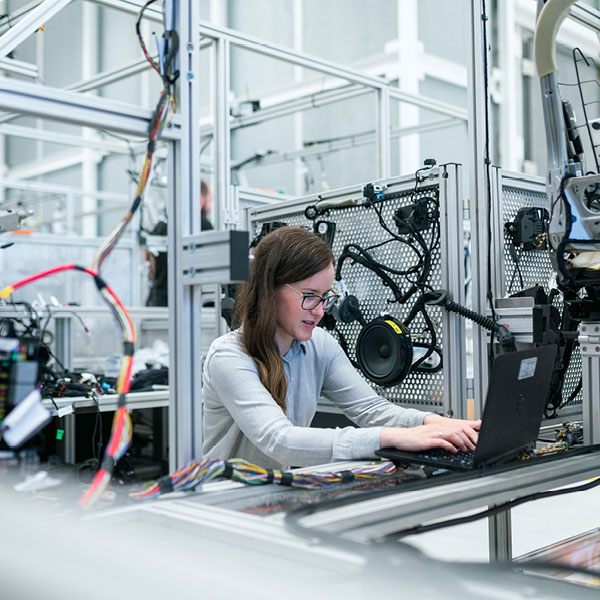 The industrial engineering sector is heavily reliant on translation services to grow globally. With the world getting more connected, it's crucial for companies in this industry to communicate effectively with international clients, partners, and suppliers.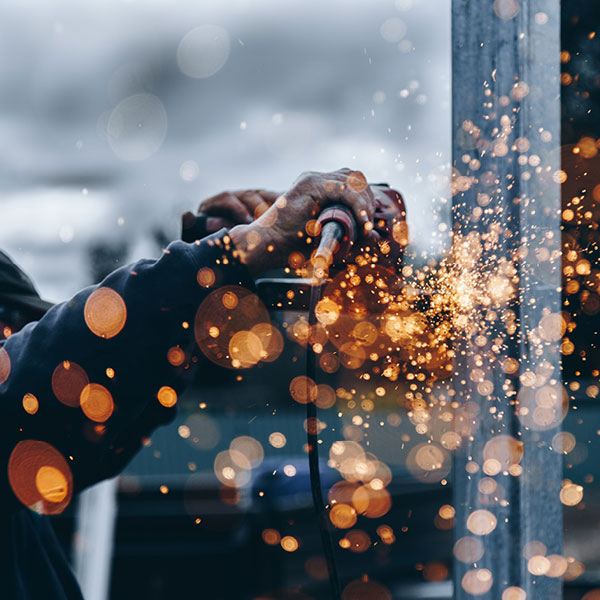 The manufacturing industry is one that heavily relies on translation services for growth on a global scale. In today's market, there is a growing demand for products all over the world, making it crucial for manufacturers to communicate effectively.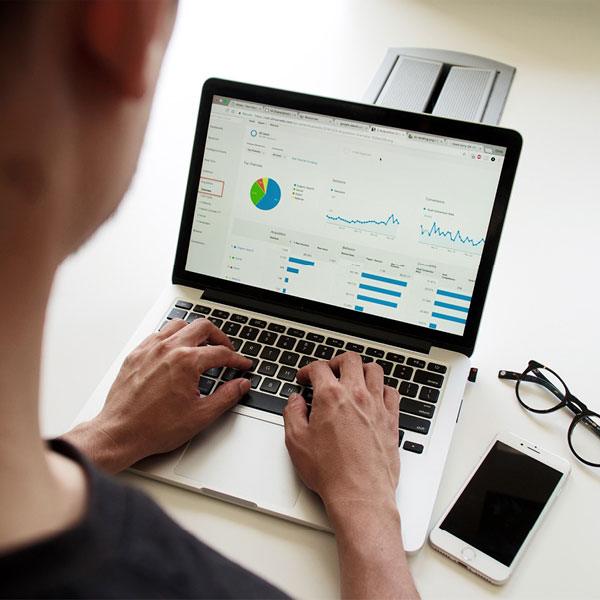 The marketing and localization industry is one that heavily relies on the use of translation services to reach new markets and customers around the world. With globalization and the rise of digital channels, companies are eager to expand their reach and tap into new revenue streams.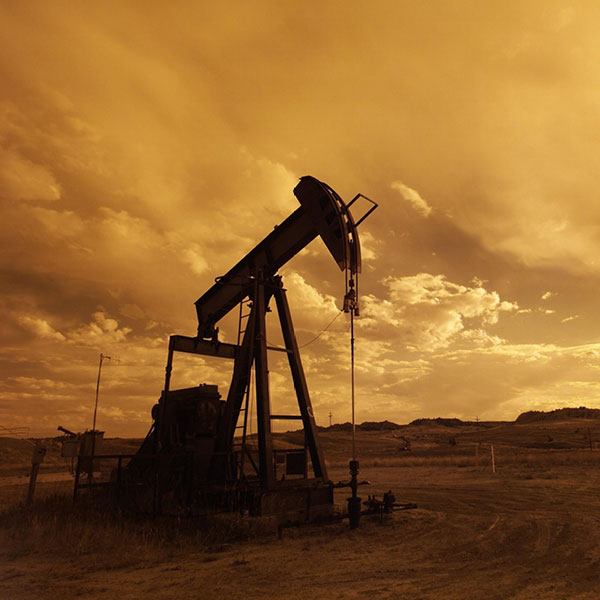 The oil and gas industry is a major player that can't do without translation services as they strive to expand its reach and boost its business. With the world constantly needing more energy and resources, companies in this industry are eager to spread their wings and venture into new markets.
The software industry is in a tight race and they need the help of translation services to keep up and grow. With the world hungry for all things tech and digital, software companies are eager to reach customers all over the globe.
Get exclusive insights into the world of translation, localization, and the language industry.
In today's globalized world, communication across language barriers is vital for businesses to succeed. When expanding into new markets translation services play a crucial role in helping companies navigate the language divide. But with so many industries and sectors, which ones are the most likely to use translation services? From healthcare and finance to technology and e-commerce, we will take a look at the unique challenges and opportunities these industries face when it comes to language and translation. As an LSP that works with other LSPs, 1-StopAsia has a wealth of experience and expertise in this field, and we're here to provide you with the information you need to make informed decisions about your translation needs.