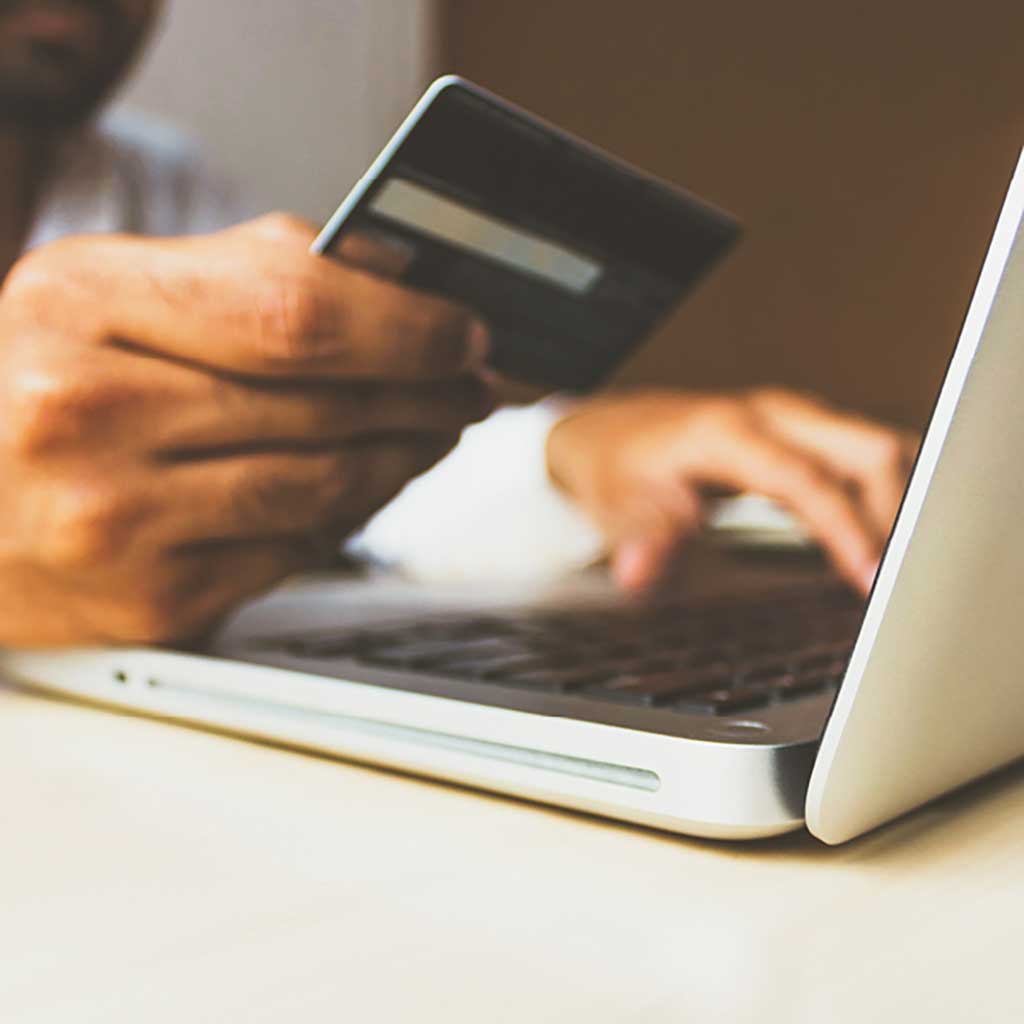 As the world gets more connected and globalization continues steadily forward, the formation and expansion of a global market provide new opportunities. Nowadays, the vast majority of purchases happen on the internet through various websites and platforms. Also, exponential growth is observed in digital sales over the last year, thus making it important for every business to consider multi-language e-commerce translation in order to move with the time.
Success and high profits depend not only on the products and services that are offered but on many other factors as well. For example, multiple studies established that customers who speak many languages are more likely to make a purchase if the description is in their native language. Additionally, the vast majority of people in the world speak only their mother tongue. How can a customer make a purchase if they don't understand the product or service that is being offered to them and the value they are receiving?
To get a feel of the future, let's look at digital payments in Asia, which includes account-to-account transfers and e-wallets. They are expected to reach a value of $1 trillion by 2025, accounting for one out of every two dollars spent in the area. The e-wallet market is expected to develop even faster, increasing from $22 billion in 2019 to $114 billion in 2025, a more than fivefold rise.
Needless to say, translating your e-commerce website or platform to many languages is a small price to pay for being able to expand your global potential client list with a few hundred million people.
Building a successful global e-commerce business is not just choosing a brand name and setting up your logistics. You have to invest in extensive market research, as well as translation and localization, in order for your services or products to be properly presented to your potential customers. Wrong translation can lead to PR nightmares and millions lost in unrealized sales.
If you feel it is time to improve your time-management and pay more attention to your clients
1-StopAsia's solution for you
Despite the fact that marketing and sales are two very difficult fields for translation, at 1-StopAsia we are always doing our best to match our client's expectations. We carefully communicate what is required, along with our own availability and expertise on each topic. With constant communication with you we create a tailored process for your e-commerce translations, which will fit your demand.