1-StopAsia – Your One-Stop Shop for All Translation Services
As an LSP that specializes in working with other LSPs, we understand the importance of flexibility, customization and quality in translation services.
There is no one else that knows how difficult it is to find the right language service provider that can deliver high-quality translations and understand the unique needs of other LSPs. Our customizable processes include the adoption of technology and automation, making sure we stay ahead of industry trends and offer our clients the latest and most advanced solutions. We also have a sophisticated quality control process in place with the single aim of continuously improving the customer experience. Learn more about the range of translation services we offer below.
If you feel it is time to improve your time-management and pay more attention to your clients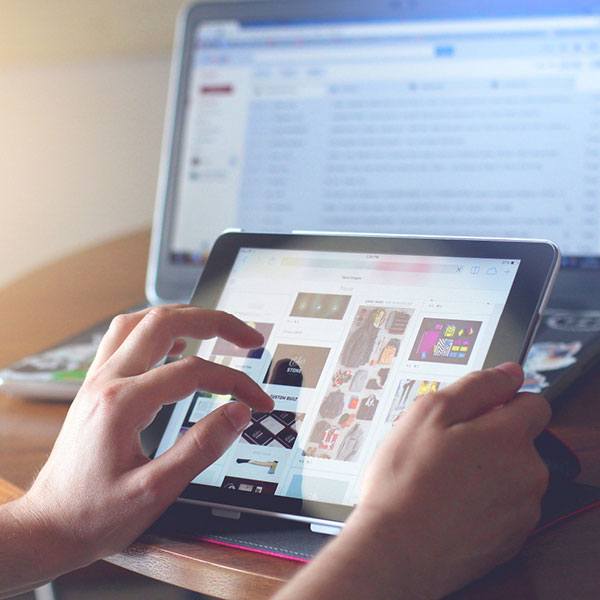 This type of machine translation is designed to be used on digital screens, such as smartphones, tablets and PC monitors. It allows users to translate text on a screen in real-time making it possible to understand and navigate foreign-language websites, applications and other types of online content.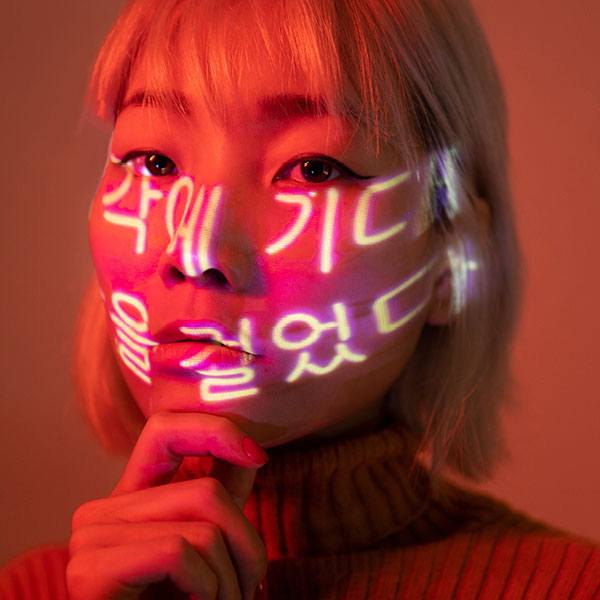 Subtitle translation is a service that translates the written text that appears on online videos, movies or TV shows, making it accessible to a larger audience. It requires a high level of accuracy, attention to detail and cultural understanding.
These audio-based language translation services involve replacing the original dialogue or narration in a video or movie with a new recording in a different language. Dubbing replaces the original dialogue, while voice-over records a new narration or dialogue over the original audio.