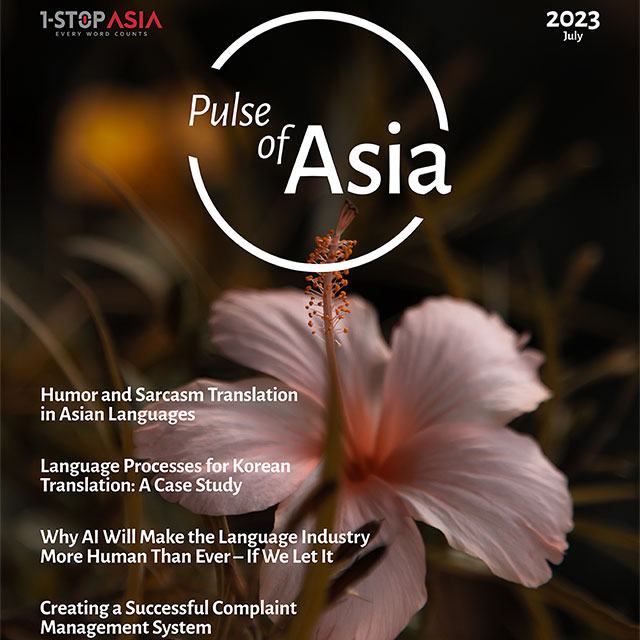 Pulse of Asia: Summer Edition of 2023
Pulse of Asia: Summer Edition 2023 is finally here, the reliable 1-StopAsia magazine that unveils the vibrant world of translation and localization with the latest discoveries, trends, news, and must-have insights into the industry that shapes global communication.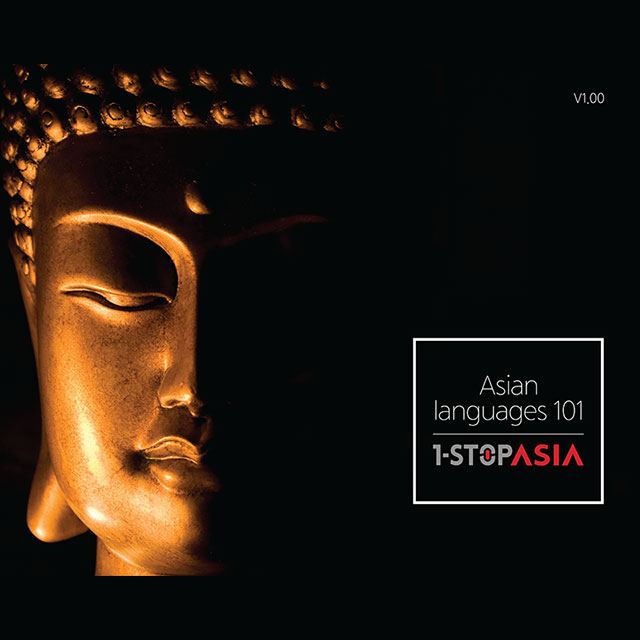 Asian Languages 101
In out new ebook Asian languages 101 we are going to provide you with a lot of useful information about each language.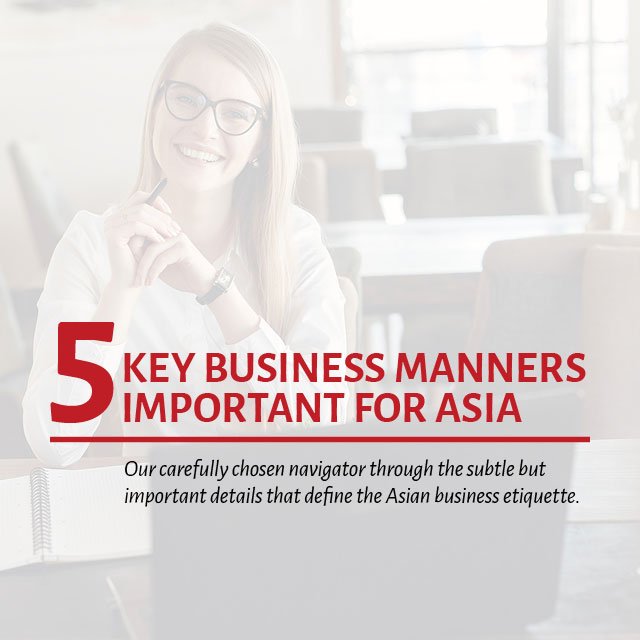 5 Key Business Manners Important for Asia
As business professionals, we're trained to notice and recognize advantageous and favorable situations on the market.
Get exclusive insights into the world of translation, localization, and the language industry.