Transcription, Subtitle Translations, Captioning
"The simple process of turning an audio file into written speech is just not that simple when it comes to Asian languages."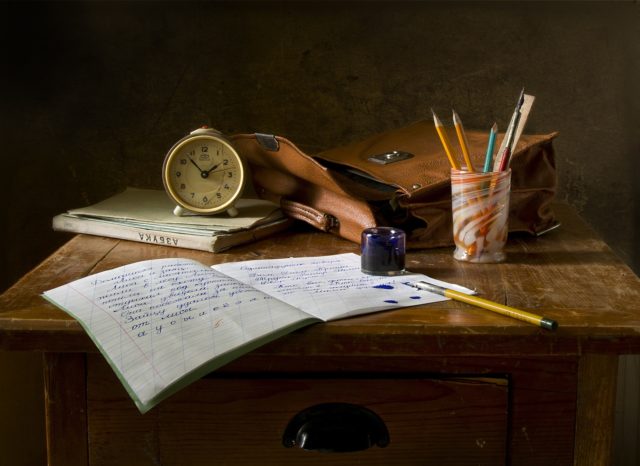 Professional transcription services are often part of a more complex process based on the desired final result. It normally goes hand in hand with translation. In many cases, clients don't know they might need transcription services or that this step is going to be included in the whole translation process.
What is curious about it is that in order to get a great translation from the original /source file/ into the desired language, the person responsible has to describe and write down all the noises and all the surrounding effects. This way, the final translated version is immaculately transmitted into the target language.
For example, let's say you need an audio file in Korean to be converted into one with English audio or subtitles. In this case, one of the major steps is to have the file transcribed into Korean, then translated into English, and finally have the English audio or subtitles done.
What is different about professional transcription?
There are so many variations of spoken languages around Asia that the person who does the actual transcribing should be fluent in exactly this variation in order for the final version to be correct. For example, in China, there are many different spoken dialects but they are all written in Chinese Simplified or Chinese Traditional. If we aim to reach a certain audience with our company video, we need to have it into the exact variation our target audience uses.
In other cases, where legal evidence is concerned or information should be adjusted for people with hearing issues, our teams are often required to add effective sounds or tones. Even comments on the local accent of the people involved can be of huge importance for the outcome of a case or the nuances of a text.
Subtitle Translation & Transcription
As described above, professional transcription can be part of subtitle translation. And along with this, it can be performed in many different languages – Korean, Chinese, Japanese, and many others. It is often the first step for subtitle translations or dubbing and makes it easier for the translator, director, or voice artists to perform their tasks accurately.
If the required end-result is to add subtitles to a video file, usually only 40–60% of the content is transcribed but it still has to carry all the major information. So imagine the skill you need to fit all the information into fewer words…
When media translation is concerned, the duration and length of transcription affect the quality of the very translation. So having immensely experienced screen translators is a must. They will be able to grasp the essence of the content and transmit it effectively into the target language.
Flexibility in Technology & Quality Assurance
At 1-StopAsia, we know that fitting our client's demand is of the utmost importance. That is one of the reasons we've trained our team to work with the latest available software and tools. We are always following the trends and trying to extend our portfolio with the most recent solutions.
Along with that, quality has always been the main pain point when it comes to translation. As a solution, we have recently implemented a Quality Assurance step within our translation process. It complies with our
ISO 9001/2015 and ISO 17100 certifications, which have already been adopted since 2018.
The QA step is applied to at least 10% of our total translations and is an internal step we are committed to performing on a regular basis. We believe that identifying a potential issue on time is of the essence when it comes to being a professional in the industry.
Here is why to work with 1-StopAsia:
We give you time to take care of your clients
We are a single-stop for all Asian languages
We keep up with your projects' handover
REQUEST A FREE QUOTE
We, at 1-StopAsia, are aware that responsiveness and excellent project management are the essence when working within the translation industry.
If you feel it is time to improve your time-management and pay more attention to your clients, get in contact with our Production Team and check how we can help you achieve it.
Ask us anything you need to know about:
quotes and pricing
translations and media services
Asian languages
Start your new project with us today! All you have to do is fill in the form on the right and get your free quote.