"Industry is what moves us forward and great inventions need an excellent translation."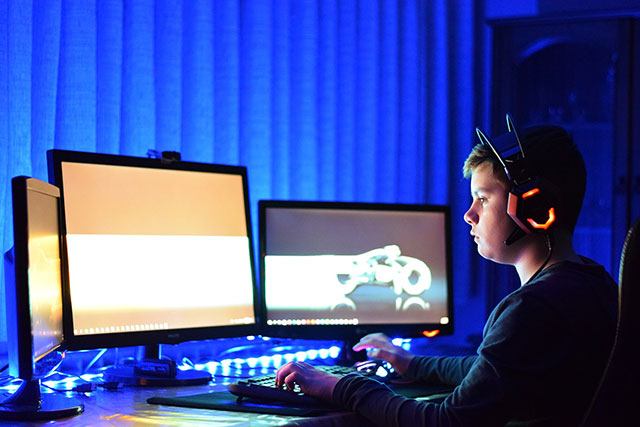 In 1971 the first arcade game, Computer Space, was released. Then in 1972, Pong came out and became the first massive hit – yes, you guessed it – it was the arcade ping pong. Since then, a new industry was born. It has been growing exponentially over the years, and even though many economic events occurred over this period, it is quite unshakable. In the beginning, the gaming industry targeted children until someone figured out that the parents were the ones paying, and a major shift followed. The demand for games all over the world is quite impressive and whether you are in Germany, Japan, or the USA, a huge percentage of children and adults play on a daily basis. Needless to say, with such a versatile audience in nationalities and age, perfect game translation and game localization is absolutely a must.
The worldwide gaming market was valued at rroughly 173 billion dollars in 2020, and it is expected to increase to 314 billion dollars by 2026. This growth is only going to get faster as a result of the lockdowns. With a total number approaching three billion, Asia Pacific is home to more than half of the world's video gamers. Southeast Asia's mobile internet gamers will reach 250 million by the end of 2021, according to a separate but related study. Indonesia, Malaysia, Thailand, Vietnam, Singapore, and the Philippines are the region's top six mobile gaming countries. To put it bluntly, Southeast Asia is home to half of the world's gamers, and the industry continues to grow.
However, making your game resonate successfully with all of your audiences no matter where and who they are is not an easy task. Every language is different, and translating them always brings its own set of challenges. That is especially true when we talk about Asian languages.
The most important thing in game translation and game localization is to provide the players with the same interface and experience, no matter the language. Our professional linguists have long experience in the field, and being players themselves, gives them a further advantage as they understand the terminology and the specific lingo that is used.
At 1-StopAsia, we focus on creating accurate and, at the same time, natural-sounding game translations in order for the user to be able to engage and interact fully with their game.
So in case you are planning to expand to new and unfamiliar markets in Asia, you could start by getting a free quote from us by using the contact form. Our local linguists, combined with our state-of-the-art quality assurance and project management teams, will deliver you the best game translations and localization you need.
Here is why to work with 1-StopAsia:
We give you time to take care of your clients
We are a single-stop for all Asian languages
We keep up with your projects' handover
REQUEST A FREE QUOTE
We, at 1-StopAsia, are aware that responsiveness and excellent project management are the essence when working within the translation industry.
If you feel it is time to improve your time-management and pay more attention to your clients, get in contact with our Production Team and check how we can help you achieve it.
Ask us anything you need to know about:
quotes and pricing
translations and media services
Asian languages
Start your new project with us today! All you have to do is fill in the form on the right and get your free quote.