"Industry is what moves us forward and great inventions need an excellent translation."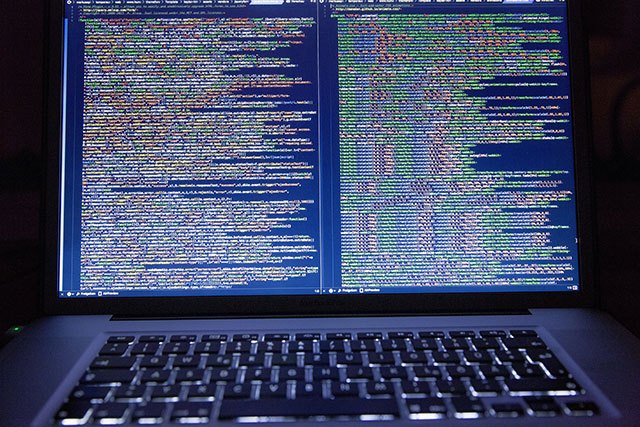 In our globalized world, where everything becomes more and more connected and easily accessible, software is king. It is basically part of almost all devices that are in our lives. From the coffee maker in the morning, through different machines at work, to your personal computer. It is literary everywhere, and it makes our lives considerably easier and more comfortable. However, if you are a tech company and you want to reach all potential clients with your new product, you would have to face the language barrier and you would need software translation and software localization.
While English stands out as the primary language for business, there are many people around the world who do not speak it. Additionally, research shows that people are more likely to use or buy a product if the description is in their own native language. Basically, if you want global success and to reach the full potential of your product, you need to have an excellent software translation.
It is also important to mention that just as languages differ, so do cultures. So if you are a western company and want to sell your product in Asia, you need to do extensive market research and use software localization services in order to resonate with the targeted audience.
In simple words, software localization (l10n) adapts your software to create a new customer experience that makes your product look and feel entirely local and user-friendly.
There are several major players in the software industry in the Asia-Pacific region. China is the biggest market, aaccounting for 37.3 percent of its total worth in 2019, followed by Japan (22.7 percent). Thus, the fate of the software industry in the region depends greatly on their performance. However, the market is growing steadily. From 2015 to 2019 the generated total sales are $189.8 billion, indicating a compound yearly growth rate (CAGR) of 9.7%. Additionally, as the Asia-Pacific region develops, more and more opportunities and potential customers join the market.
Despite the fact that software translation is a very demanding profession, we will try our best to locate the necessary resources and provide the translation services you require. The quality control and project management methods we've put in place specifically for this purpose are what make it flexible and dependable. Prior to beginning the translation process, our staff can consult with you on glossaries, terminology, and other minor things that will ensure your translation is completed to your specifications.
Here is why to work with 1-StopAsia:
We give you time to take care of your clients
We are a single-stop for all Asian languages
We keep up with your projects' handover
REQUEST A FREE QUOTE
We, at 1-StopAsia, are aware that responsiveness and excellent project management are the essence when working within the translation industry.
If you feel it is time to improve your time-management and pay more attention to your clients, get in contact with our Production Team and check how we can help you achieve it.
Ask us anything you need to know about:
quotes and pricing
translations and media services
Asian languages
Start your new project with us today! All you have to do is fill in the form on the right and get your free quote.