"Industry is what moves us forward and great inventions need an excellent translation."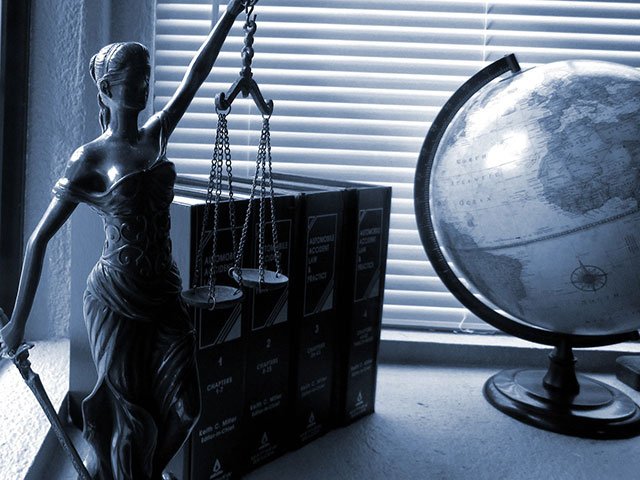 Similar to any translation, legal translations consist of changing documents from one language into a different one. The difficulty with this type of work comes from the very fact that laws, languages, and translations, all on their own, have many nuances and intricacies. In the case of legal translations, all of those mix together, while at the same time a perfect result is a must.
The law itself is quite fluid and constantly changing. It relies on some abstract and non-constant notions that greatly vary depending on the country or region where those laws are applied. Thus, its significance shifts relying upon the language where it is communicated and even depending on the one reading it.
It's also worth noting that the methods in which legal papers are formatted varied from country to country. In general, while translating a document, the same formatting should be used. This, however, may differ based on the country or the language in question, necessitating extra adaptation.
The legal market in Asia continues to develop and Singapore maintains its position as Southeast Asia's primary commercial, financial, and legal center. Because of the uncertainties and public instability associated with Beijing's new national security laws in Hong Kong, firms are expected to relocate permanently to Singapore. Furthermore, it is attracting more investment from the legal community as a result of its developing fintech and start-up ecosystem.
While government translations are different in many ways, there are also a lot of similarities to legal translations. For once, they both contain legal and administrative terminology, which makes it crucial that the translated content and information remain consistent and accurate.
Government documents have strict regulations as well and it is essential that experienced professionals with working knowledge in the public services area work on their translation.
In order to present you with accurate translated legal and government documents, at 1-StopAsia we implement an in-depth quality control process before delivering them back to you. Our global team is trained to treat all projects with the highest levels of discretion and security.
Additionally, our translators are familiar with the terminology, format, and structure of legal and government documents and all necessities for their preparation, presentation, and submission to various jurisdictions. You can trust 1-StopAsia to be your partner for your translation needs for most Asian languages.
Here is why to work with 1-StopAsia:
We give you time to take care of your clients
We are a single-stop for all Asian languages
We keep up with your projects' handover
REQUEST A FREE QUOTE
We, at 1-StopAsia, are aware that responsiveness and excellent project management are the essence when working within the translation industry.
If you feel it is time to improve your time-management and pay more attention to your clients, get in contact with our Production Team and check how we can help you achieve it.
Ask us anything you need to know about:
quotes and pricing
translations and media services
Asian languages
Start your new project with us today! All you have to do is fill in the form on the right and get your free quote.