"Industry is what moves us forward and great inventions need an excellent translation."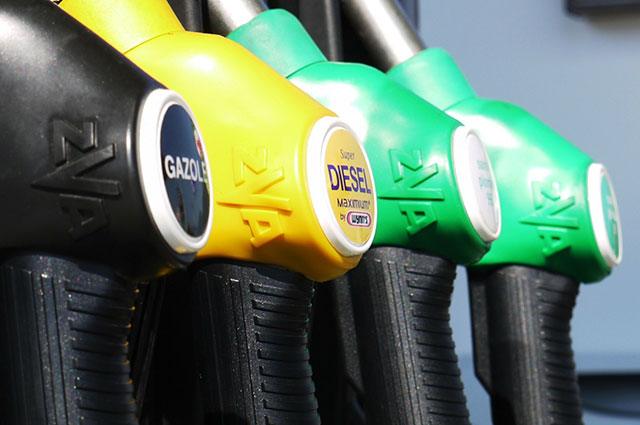 Every day, new technologies are created and some of them help the oil and gas industry grow even more internationally. Beyond the traditional players like Russia and the Middle East, the oil and gas industry is expanding to new locations around the world like Norway, Algeria, Greenland, Indonesia, and many other countries. With this expansion, of course, comes the absolute need for excellent communication and coordination between the departments all over the world. Thus, a stable and reliable partner is needed to do all the oil and gas translations that are required.
Most businesses find this form of translation difficult since it is highly technical and requires someone with prior expertise in the sector, as well as a thorough understanding of the terminology and subtleties of the industry. If the translator is dealing with legal documents for the oil and gas industry, for example, they must be knowledgeable with the rules and regulations that govern oil and gas leases, land ownership, royalties, and how contracts and agreements for drilling and pipeline installations operate. When the projects are in the millions to billions of dollars, a single mistake can have a snowball effect and result in significant losses.
The demand for oil and gas in Asia-Pacific continues to increase as the region experiences significant urbanization and industrialization. Currently, the area consumes around 25% of the world's oil supply, 45 percent of coal, and 10% of natural gas.
Between 2019 and 2025, Southeast Asia will deploy a total of 54 oil and gas projects aacross six nations. They would account for around 223,000 barrels per day of world oil output when combined. Needless to say, the region is a hot spot for the oil and gas industry.
Even though the field is very demanding for translation, we will do our best to find the proper resources and deliver the translations services you need. What makes is flexible and reliable are the quality control and project management processes we've put in place exactly for this kind of purpose. Our team can work with you prior to starting the translation process by discussing the glossaries, terminology you want to be used, and all the small details that will make your translation come out as you require it.
Here is why to work with 1-StopAsia:
We give you time to take care of your clients
We are a single-stop for all Asian languages
We keep up with your projects' handover
REQUEST A FREE QUOTE
We, at 1-StopAsia, are aware that responsiveness and excellent project management are the essence when working within the translation industry.
If you feel it is time to improve your time-management and pay more attention to your clients, get in contact with our Production Team and check how we can help you achieve it.
Ask us anything you need to know about:
quotes and pricing
translations and media services
Asian languages
Start your new project with us today! All you have to do is fill in the form on the right and get your free quote.