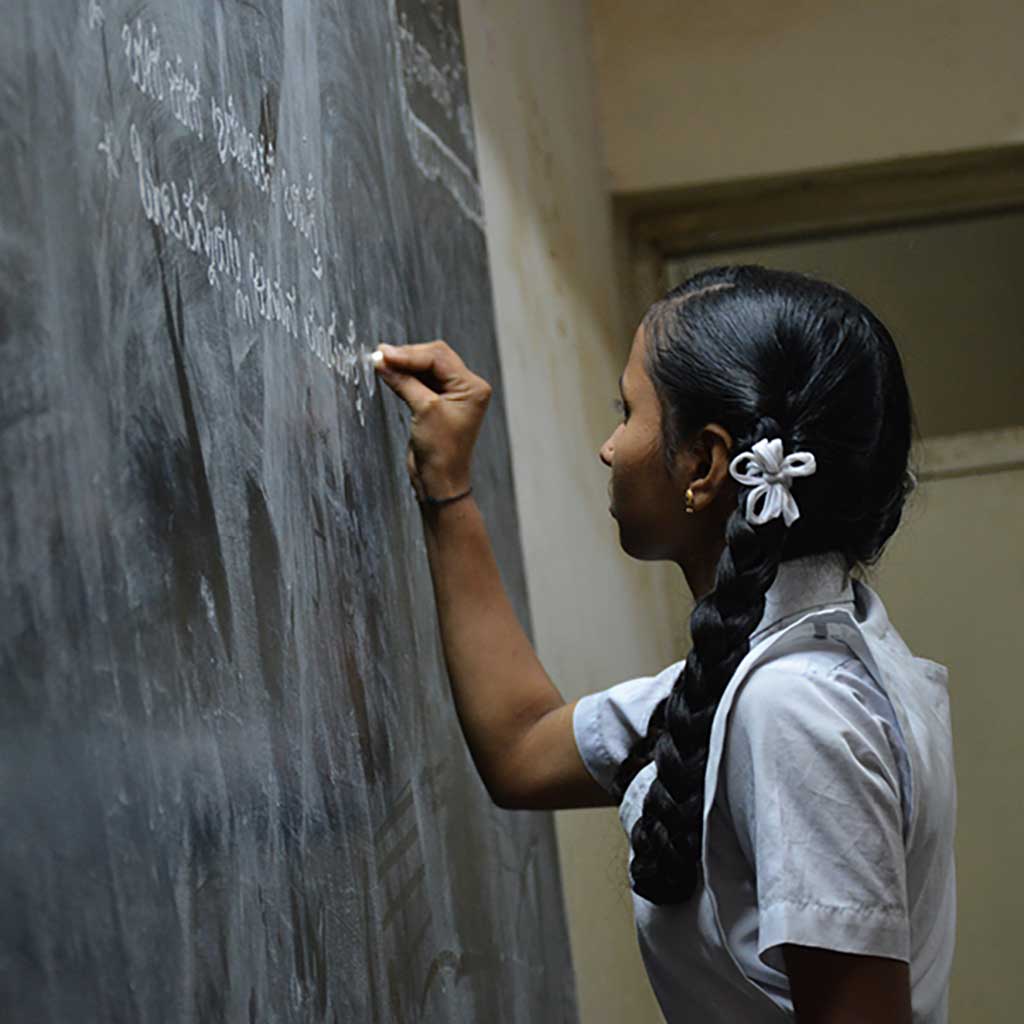 Educational translations are a broad category of service that includes anything from online training and e-learning platforms to interactive learning support software and textbook translations.
If you're a university or a public school with a worldwide student body, you'll almost certainly need to translate your website, e-Learning courseware, academic papers, textbooks, prospectus, campus brochures, staff and student handbooks, and management training materials, to mention a few things.
1-StopAsia is a longstanding trusted partner to many educational institutions around the world, providing them with many language pairs and helping them communicate more effectively with their students and stakeholders.
Increasingly more U.S. schools, colleges, and secondary schools are creating courses and scholarly projects to draw in global understudies from China, India, and other Asian nations. Be that as it may, to successfully speak with prospective foreign students and their parents abroad, schools should translate their sites, course presentations, and advertising materials into the targeted languages, preserving high quality, proper localization, and speed.
If you feel it is time to improve your time-management and pay more attention to your clients
1-StopAsia's solution for you
That being said, if you want to expand your service to Asia, it is important to know that Asia Pacific is the world's largest and fastest-growing education market, with a turnover of USD 1.3 trillion. While India and Indonesia are expected to have record CAGRs, China will continue to lead the region in absolute revenue growth. The emerging middle class, quickly developing private education, urbanization, and government attempts to boost education are the primary future growth factors. In contrast, in Japan, due to its demographic crisis, the industry is anticipated to shrink and diminish.
Through one of our other brands in Asia, we've gained extensive experience in the education sector for over 10 years. With this in mind, we can assist your education translations with the understanding it deserves no matter which language pair you require. Contact us directly by using the live chat feature or sending us an email.