"Industry is what moves us forward and great inventions need an excellent translation."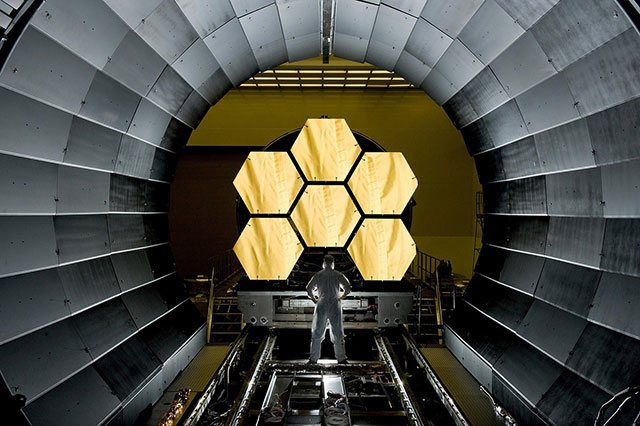 The need for new and enhanced software seems to be increasing at a rapid rate. This is great news for the IT sector, but it's also great news for the translation industry. Whatever your product or service is, competent software translation and software localization for each country will be necessary to reach all of your potential customers and achieve market penetration.
Let's take a look at digital payments in Asia, which include account-to-account transfers and e-wallets, to get a sense of the future. By 2025, they are predicted to reach $1 trillion in value, accounting for approximately one out of every two dollars spent in the area. The e-wallet market is predicted to expand even faster, from $22 billion in 2019 to $114 billion in 2025, representing a more than fivefold increase.
Needless to say, there would be lots of work prospects for software translation and software localization. However, only high-quality translations will help you succeed. Whether your goal is to provide IT services in a variety of languages, adapt a specific piece of software for a new market, or even develop innovative, multilingual projects, we can do it for you. Our translators have a thorough understanding of technical terminology as well as the marketing side of the IT industry and will assist you in presenting your vision.
Do not hesitate and contact us today for a free quote on your project.
Here is why to work with 1-StopAsia:
We give you time to take care of your clients
We are a single-stop for all Asian languages
We keep up with your projects' handover
REQUEST A FREE QUOTE
We, at 1-StopAsia, are aware that responsiveness and excellent project management are the essence when working within the translation industry.
If you feel it is time to improve your time-management and pay more attention to your clients, get in contact with our Production Team and check how we can help you achieve it.
Ask us anything you need to know about:
quotes and pricing
translations and media services
Asian languages
Start your new project with us today! All you have to do is fill in the form on the right and get your free quote.