In 1-StopAsia, we're a diverse family united by a passion for languages, cultures, and communication. Get to know the faces behind the expertise, the personalities shaping our services, and the people dedicated to your global success. Discover the team that makes it all possible.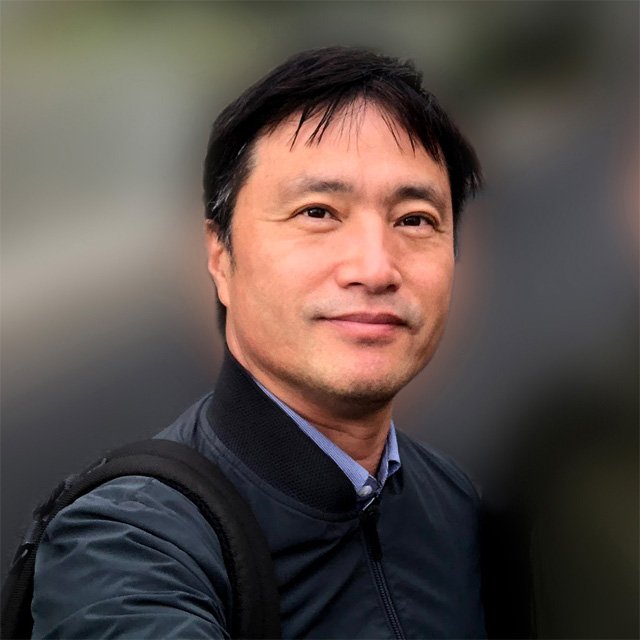 Don is the founder of 1-StopAsia, which got started more than 20 years ago. He's truly dedicated to his dream and he's very much involved in the management of the company. He earned his Bachelor of Arts in Korean Language & Literature from Busan University. After working as a translator and interpreter for the US Army, he set up his small translation business in 1995.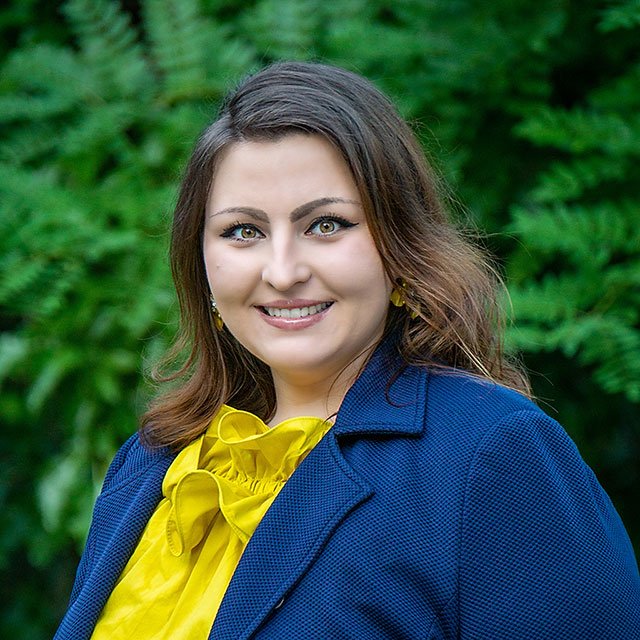 The word workaholic has a different dimension when we have to use it to describe Yana. She is very much dedicated to her work, which makes her a reliable, everpresent manager, who is always ready to work out a problem alongside you. One time you'll hear a peal of laughter and another time you'll see a serious face but what we admire most is that she never shies away from a problem and is always ready to tackle a tough job.
If you feel it is time to improve your time-management and pay more attention to your clients
Get exclusive insights into the world of translation, localization, and the language industry.
Become Fluent in Asian T9n & L10n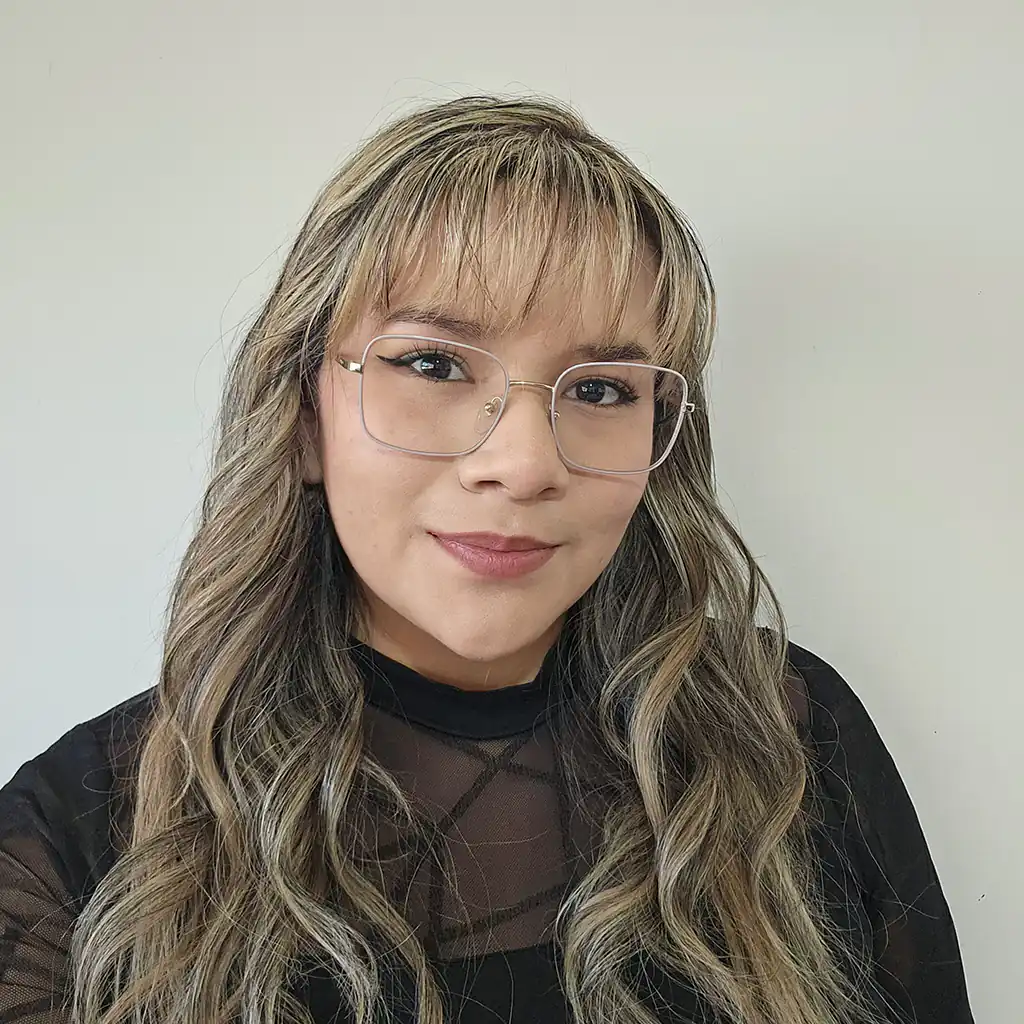 Marketing Assistant & SEO Specialist

Meet Ana Paola, the powerhouse of creativity and good vibes on our team. Always up for a chat and ready to jump into any discussion, Ana is your go-to person for spicing things up with fresh and innovative ideas.
Asian Languages Translation – As Simple As It Gets
True to our long-term commitment to bridge the gap between the East and the West, we've chosen to create a book on Asian languages and their translation.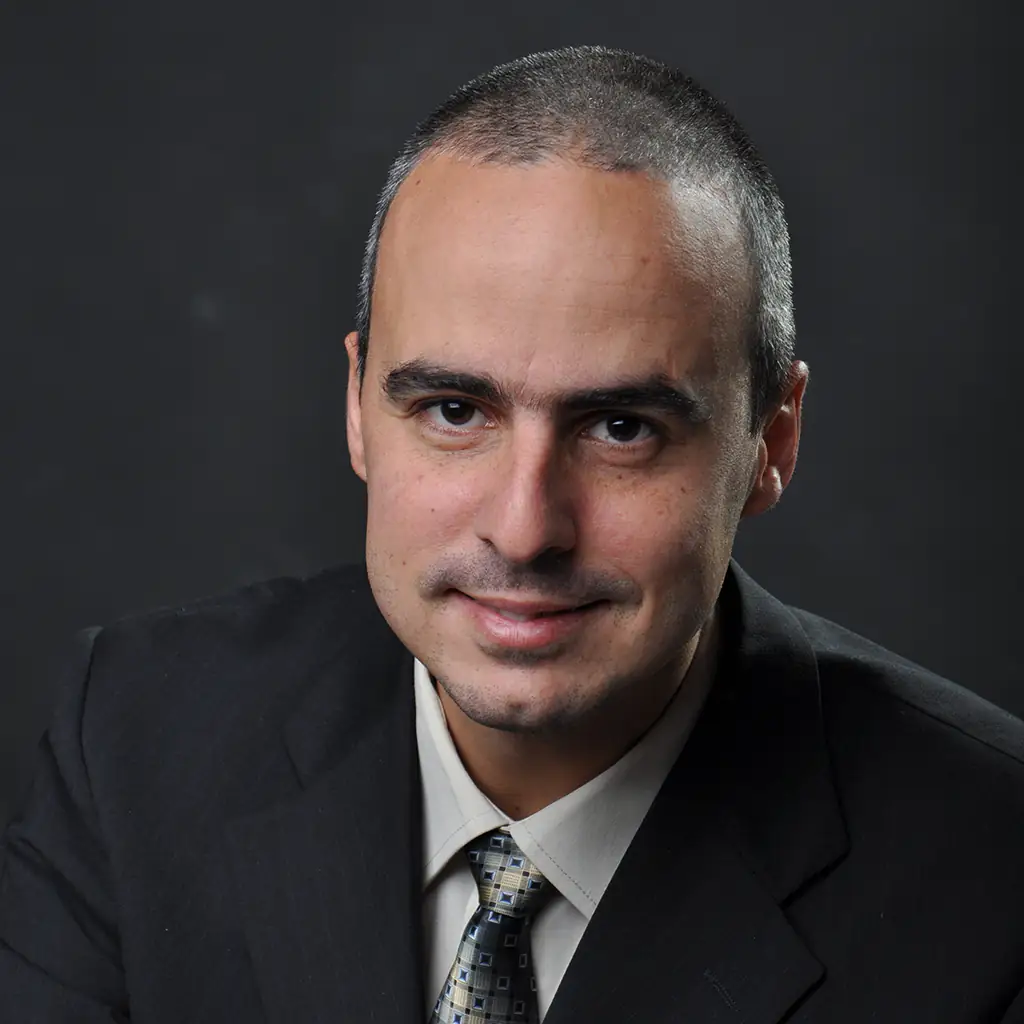 Chief Technology Officer

Chudomir is immediately recognizable for his unwavering positive attitude and deep understanding, traits that shine through distinctly in the interview featured below. Engaged in one of the most intricate departments of our industry, his expertise is anchored in his ability to pose incisive questions, demonstrate exceptional organizational skills, and listen attentively to others.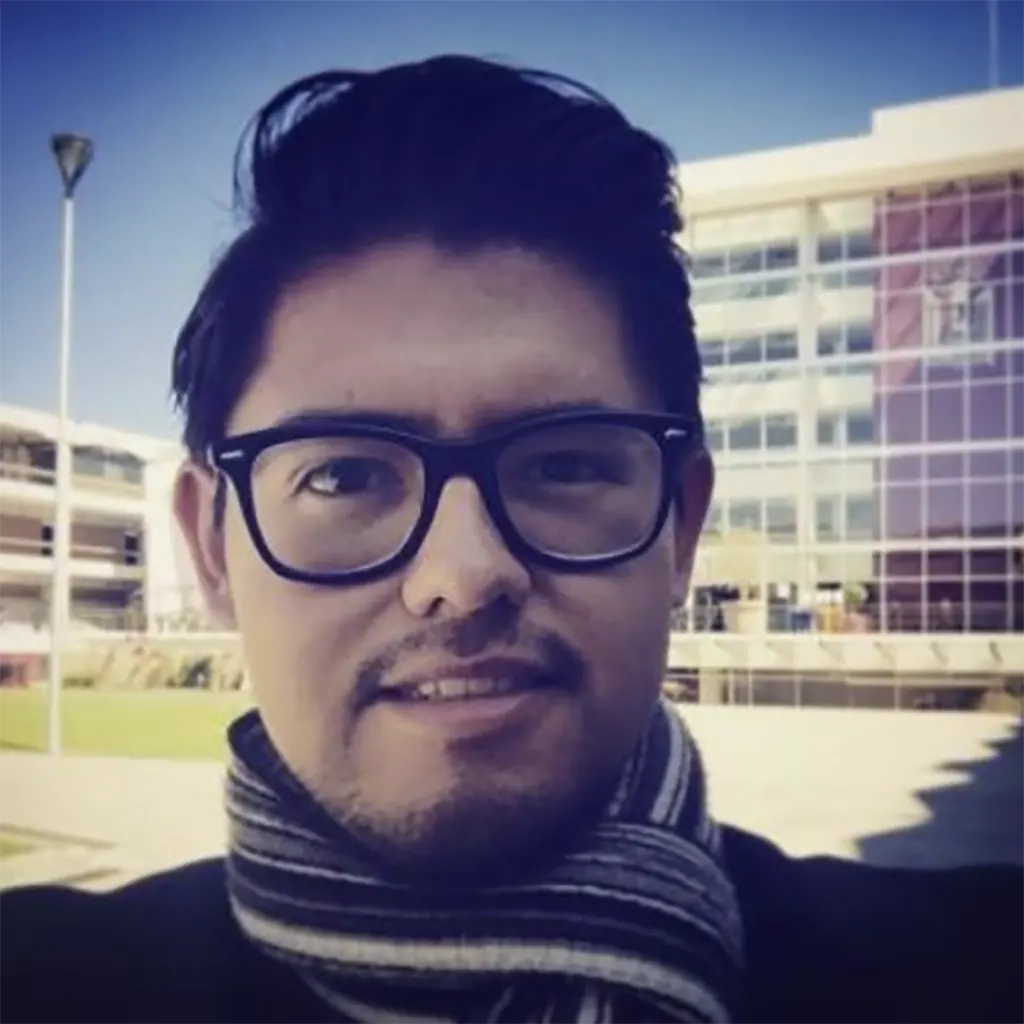 Office Manager (Mexico)

Meet Daniel, the wizard behind the scenes as our office manager. Overflowing with creativity, Daniel brings a touch of magic to every corner of our workspace. His infectious smile and unwavering kindness set the tone for our positive office environment.