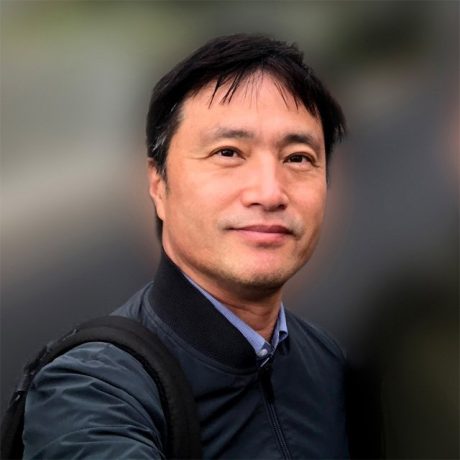 Don is the founder of 1-StopAsia, a company he started more than 20 years ago. He earned his Bachelor of Arts in Korean Language & Literature from Busan University. After working as a translator and interpreter for the US Army and a radio producer in a national broadcasting station in 1990s, he set up his small translation business in 1995. The main reason he's still very much involved in the company's management is that he's truly dedicated to his dream.
Now that dream has turned into 1-StopGlobal, which gathers all of our brands together – language training, media translation and production.
He loves sports and his favorite activities are swimming, running and biking. In 2014, he joined the Ironman Triathlon and managed to finish it successfully. Another favorite pastime of his is meditation, which is very useful practice for someone that's so busy most of the time.
Our blog is dedicated to providing valuable insights and expert knowledge in the realm of Asian language services.