With a large number of in-house translators and an experienced team of project managers, we at 1-StopAsia know a thing or two about how freelancers can build a reputable image online and differentiate themselves from the competition.
We live in a global world, where international communication is at the forefront of most businesses' operations. With the power of social media and online communication, companies are able to reach customers across the globe, making high-quality translation services more necessary than ever.
Therefore, it has become essential for translators to be able to manage their personal brand across various digital platforms. To be noticed by translation agencies in this competitive industry, even the most qualified practitioners need to be adaptive and know how to market themselves.
With a large number of in-house translators and an experienced team of project managers, we at 1-StopAsia know a thing or two about how freelancers can build a reputable image online and differentiate themselves from the competition. Today, we share our top tips on how to build a successful marketing campaign:
Build your own website – become your own brand
In today's digital age, customers are interested in your personal character and brand just as much as they are in your skills as a translator. A good way of getting your message across and making a good first impression is having your own website. Whether you've started off as a translator 10 months or 10 years ago – now is the right time to launch your personal website. Having a designated online space to showcase your work and experience is invaluable, especially when it comes to attracting new clients.
Once having built your website you need to think about what is your unique value proposition – you may be offering content localization in addition to your translation services, or you help your clients come up with an effective content strategy. Whatever your Unique Value Proposition is, it should help you stand out from the crowd and make people trust you with their business.
Publish valuable content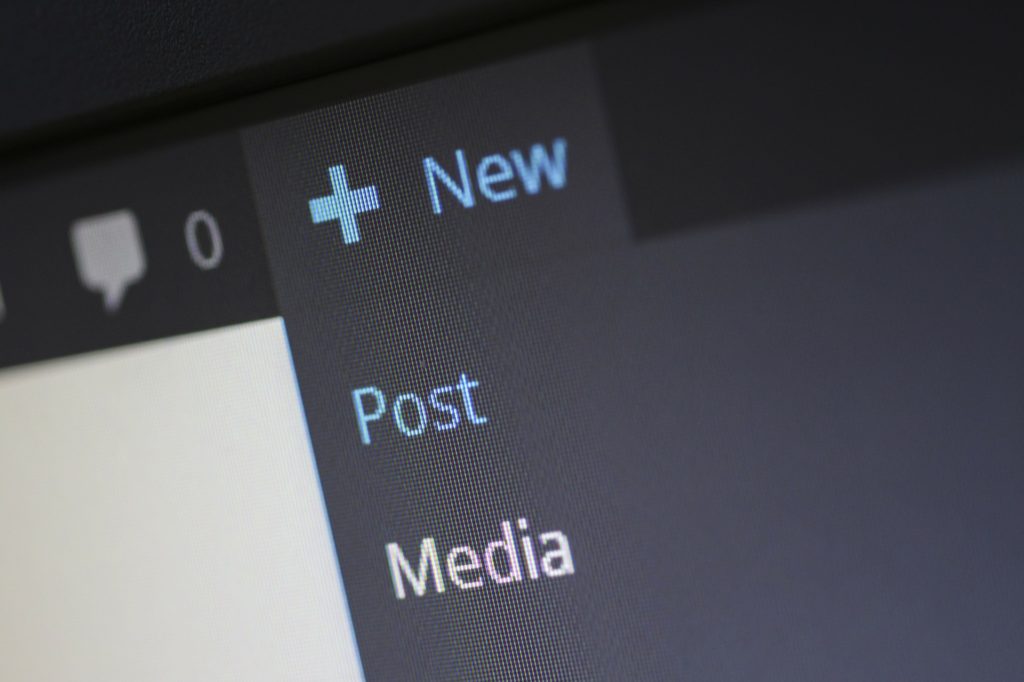 When it comes to your website's content, publish only what would be an accurate representation of your work and your brand's message. Creating blog posts that focus on your area of expertise will make you an authoritative name in the industry and will facilitate the clients' trust. When working on a blog post or an article, ask yourself:
Does this topic relevant for my target audience
Does it showcase my knowledge on a particular issue?
Is it personal enough? Can my clients resonate with what I publish?
Having decided on the type of content you wish to publish, you need to ensure that your work is free from grammar and spelling errors. The devil's in the details, so don't let them ruin your professional image.
Increase your exposure on social media
Social media is an essential part of a successfully executed digital marketing campaign. Embracing social networks will help you communicate better with your clients and understand their needs, interests, and motivations. Moreover, you have the ability to exchange experience and ideas with other industry professionals, by joining online communities and Facebook groups specific to your practice.
Social media is a great place to share your blog or website content and express your opinions on topics your clients will find interesting. That's how you can promote your services in a rather organic way, without appearing too pushy and while sharing valuable information.
Identify and connect with your target audience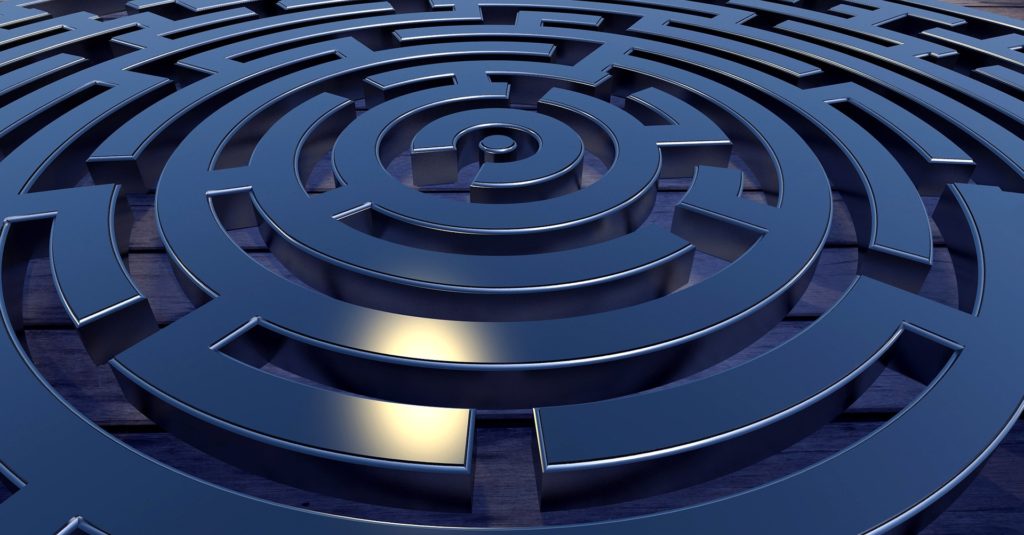 However, posting aimlessly on social media is not the best practice for building a reputable online image. All of the content you put out should be relevant to your target audience – you want to pitch your services to the right people in the right companies. They are the ones who will resonate with and recognize the value of your message. Getting to know which online platforms they use, what they're interested in and what they like to read about will help you provide a solution to their problems.
Your target audience most likely consists of people within the industry you want to write about. Say, for instance, you are passionate about writing and translating travel-related content. Who is the most likely to benefit from the type of service you provide- travel agencies, airline companies, maybe hotels? Next, where can you find these people online? Focus your efforts on finding out which are the platforms on which you can connect with these companies. Having this insight will bring you one step further to establishing a long-lasting relationship with your clients and gaining their trust.
Professional online platforms are a must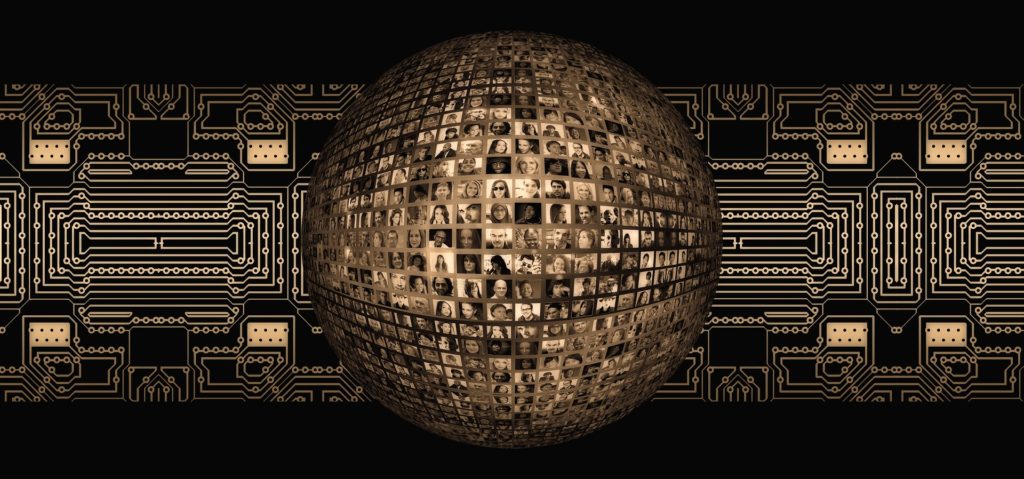 Creating profiles across professional platforms is a great way for you to be noticed by project managers and land your next big project. Having a regularly-updated profile on platforms such as Proz.com, CIOL and Lengoo allows you to showcase your skills and expertise and increases your chances of employability. Platforms such as lengoo do most of the work for you, by matching your personal skills with the most appropriate translation jobs.
The Internet offers new and innovative ways of finding new translation projects and gaining additional experience – be proactive and take advantage of it!
With all that being said, there isn't a specific formula on how you can successfully market yourself as a translator. The most important thing is to be able to identify your target clients and make it easy for them to connect with you. Maintaining your digital image is a full-time job, so try to make it an enjoyable experience, by sharing content that is not only informational, but also entertaining and that allows your clients to get to know you better.