The translation industry is a highly competitive field, and as such, it can be difficult to stand out from other competitors and gain credibility. Nowadays, having good communication and language skills simply isn't enough- translation companies and language service providers need to learn how to brand and present themselves to customers, in order to prosper within new markets. These 7 seven steps we've compiled will provide some initial guidelines on how to enhance the appeal of your translation services:
1. Good Marketing Strategy
The dominance of online communication technologies nowadays allows for translation agencies to be more creative and flexible when it comes to their marketing strategies. Using multiple marketing channels, both online and offline, their main goal should be to emphasize on the quality and specifics of their translation services to customers and create a cohesive image. Platforms such as Facebook, Google, LinkedIn allow for increased exposure both when it comes to finding new customers and employing more translators. With every marketing strategy, however, it is important not to take the attention away from the quality and professionalism of your services since, at the end of the day, that's what's going to bring in loyal clients.
2. Optimize your website
Apart from social media, optimizing your company's website is another efficient way to present your work and reach new markets. What usually works best is to combine informative, cohesive content, such as clients' testimonials, with aesthetically pleasing design that reflects the overall image and ideology of the company. Implementing knowledge on search engine optimization will also help improve the visibility of a website on the web and will make it more easily identifiable amongst other competitors' pages.
3. Target your market
Defining your target demographic should be at the top of the translation companies' priorities. Aiming to sell to everyone is simply not efficient and it will end up costing an excessive amount of time and resources. Rather, focus on finding the specific client group that will most benefit from your services and get to really know their needs and interests. Think of it as forming a new group of really close friends- you want to be careful in selecting the type of people you communicate with, in order to maintain the quality and value of the interactions.
4. Be unique and creative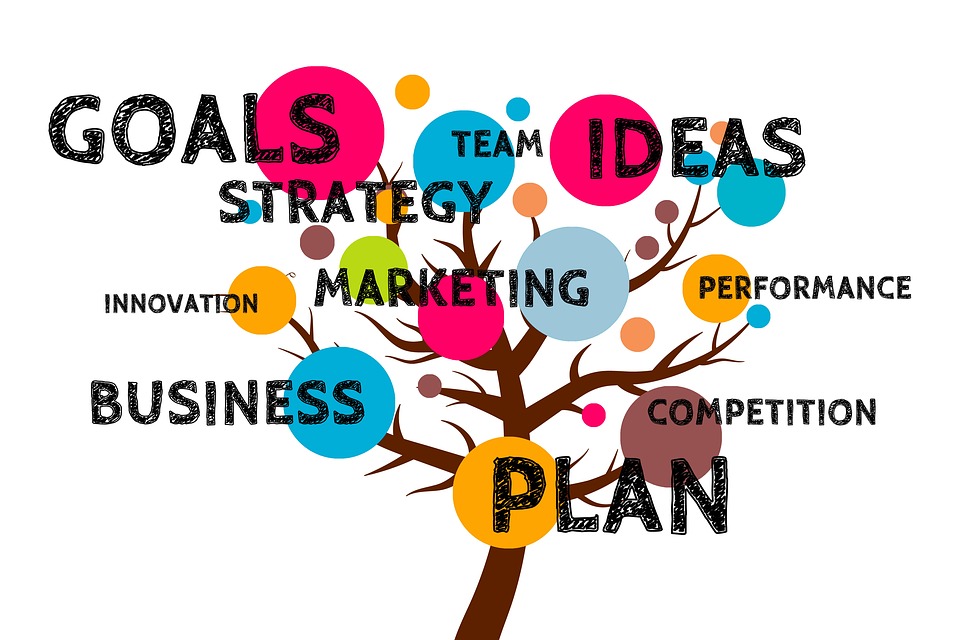 Another good way to sell better your translation services as an agency is to present them in an attractive, memorable way that is related to the company's image and personality. Don't think about your work only in terms of generated revenues – creativity and a personal touch – such as a signature slogan or the organization of special events is what is going to differentiate you from competitors and attract both new clients and translators.
5. Educate your customers
This is where your Project Managers come to play a big role – they are the ones who help clarify what the client's priorities are – speed or accuracy, what the format of the translation needs to be and if there are any specific requirements that have to be taken under consideration. Usually, this information is related to documents of sensitive nature, so your translators need to also be well-educated on how to preserve the clients' privacy and confidentiality. Constant contact between PMs and the clients is essential, for the healthy relationship between the LSP and the client!
6. Be familiar with the trends in the translation industry
From machine translation, CAT (computer-aided translation), to Artificial Intelligence and new localization strategies- the translation industry develops at an ever-increasing rate. It is important, therefore, for companies to remain informed on all the new trends, and implement your knowledge of the industry into your practice. The customers have trusted you to handle important documents and information- your job is to know how best to approach each assigned job in relation to the industry's requirements.
7. Visit conferences and mingle with peers
Last, but not least – be social! The translation industry is one that is built upon communication and exchange of ideas, so keeping in touch with other practitioners or mentors is a great way to expand your horizons and get new ideas of how you can further improve. Joining various online communities and organizations within the translation field is a good way of keeping up with any upcoming events and conferences which could add more value to your services.
It is a challenge for translation companies to stand out in the over-saturated translation industry today. That being said, the opportunities provided by online communications and digital technologies make it easier to improve the ways in which you can sell your services in ways that will help facilitate long-term client relationships and improve the company's reputation. In order to see your revenues grow and client base widen, you need to be able to maintain the diplomatic relations between translators and clients, emphasizing on professionalism and focusing on making the client happy.