Sam Hardy (KASP) and Don Shin (CEO) to visit London for the ATC Language Industry Summit 2019
[Sep 02, 2019 – Plovdiv, BG] – 1-StopAsia announce today that as the season is already starting and business is moving forward with great speed, we are about to head to our first conference from this Autumn. Our colleague Sam Hardy (KASP) and Don Shin (CEO of 1-StopAsia) will participate in one of the most anticipated events for this year, the ATC Language Industry Summit 2019.
Sam Hardy shares with us: "In my role as Key Account Solution Provider, I have had the pleasure of communicating with a great number of the companies that will be attending the ATC conference. I am most excited about finally putting faces to email signatures, and having the opportunity to speak with some of the most important people in the UK translation industry."
Along with that, Sam and Don are going to take some time to meet up with some of our partners outside the conference, too. As there is still some time left, this is your last chance to book a meeting with them by writing an email to: business@1stopasia.com.
About ATC Language Industry Summit 2019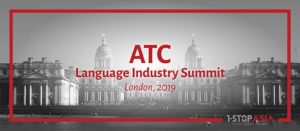 The Association of Translation Companies (ATC) is created by leading translation companies with the aim to create recognition and trust among companies in the business.
This year's event will take place in London between Sep 19, 2019 – Sep 20, 2019 at the historic Royal Naval College on the banks of the River Thames.
Read more about the event at the Official Page.
1-StopAsia Media Contact: marketing@1stopasia.com
1-StopAsia Business Development: business@1stopasia.com
Author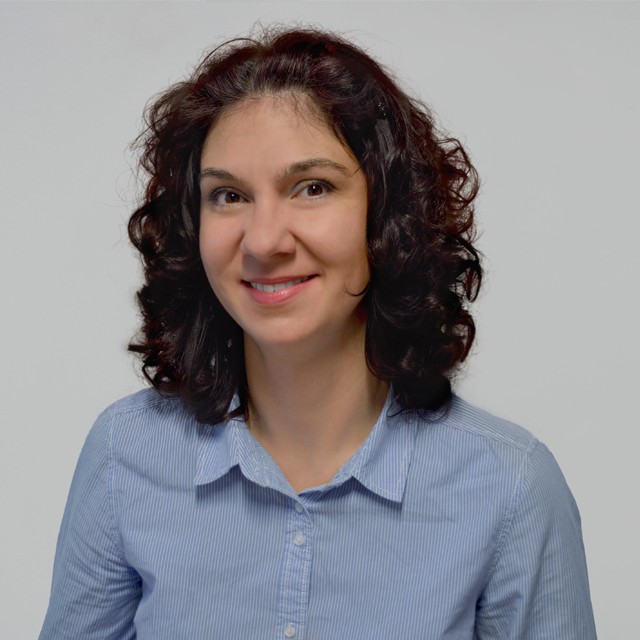 Gergana Toleva
Head of Global Marketing
She's probably one of our most active colleagues. This goes for both inside the office and outside of it. Gergana is one of the driving forces in 1-StopAsia. She uses her years of experience in sales and marketing to keep 1-StopAsia ahead of the game. The knowledge she has comes from working for some of the biggest corporations in the world.
She's a never ending source of ideas, strategies and funny stories. She works at our European office in Plovdiv, Bulgaria. Gergana aims to be one of the bridges between our offices throughout the world. With a Bachelor of Arts in Engineering, she has a really detailed and structured approach to her work – which the effectiveness of her campaigns speaks for.
Some of her current hobbies and interests: Paragliding, running marathons, mountain biking, reading books, rock climbing and many other extreme sports.