1-StopAsia Elevates Presence at TCWorld 2023 with Sam Hardy and Robin Sung
[October 30, 2023 – Plovdiv, BG] – 1-StopAsia proudly announces the attendance of Sam Hardy, Director of Regional Partnerships, and Robin Sung, Partnership Builder & Brand Ambassador, at TCWorld 2023, taking place in Stuttgart, Germany, from November 14 to 16.
About TCWorld 2023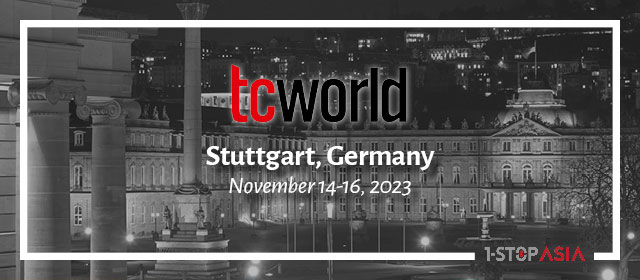 Held annually, TCWorld is the largest industry event for technical communication, bringing together global industry leaders for discussions on key issues and networking opportunities. With attendees from around the world, the event presents a prime opportunity for connecting, strengthening partnerships, and meeting potential customers.
For more information about TCWorld 2023 and to explore the conference program, visit their website.
Meet the Duo: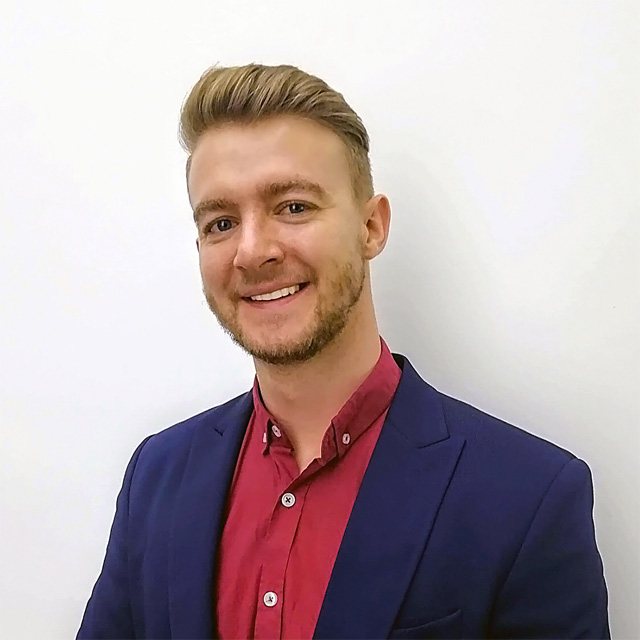 Sam Hardy – Director of Regional Partnerships:
With a strategic mindset and a wealth of experience in building regional collaborations, Sam Hardy has been a driving force behind 1-StopAsia's global outreach. A seasoned professional, with a keen ability to identify and foster partnerships in the ever-evolving landscape of technical communication.
Robin Sung – Partnership Builder & Brand Ambassador: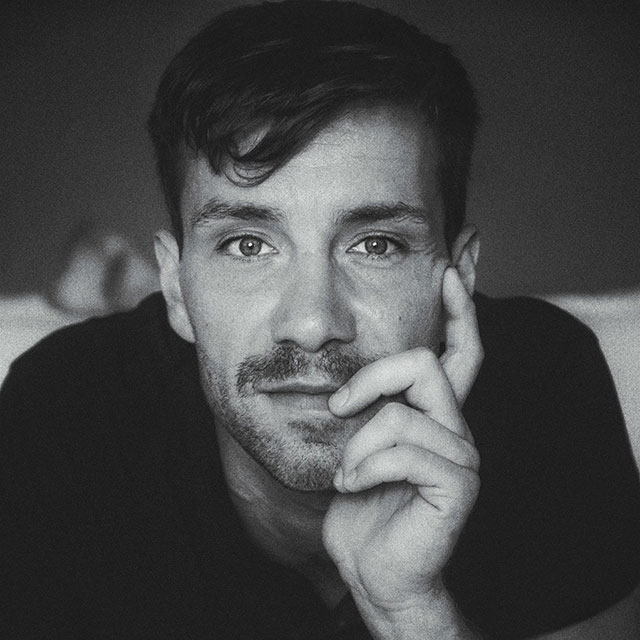 Known for cultivating meaningful connections and promoting the essence of 1-StopAsia. Robin's magnetic personality and passion for bridging gaps acts as a talent that totally represents the growing bonds between innovation and collaboration inside the industry.
Attending the conference highlights 1-StopAsia's dedication to staying ahead in a rapidly evolving industry. Sam and Robin look forward to engaging with industry innovations through leaders that contribute to the continued evolution of the language and technology landscape.
The conference's topics for this years include but are not limited to:
Artificial Intelligence (AI) in Technical Communication
User Experience (UX) strategies
Analysis and content strategy
Inclusion and Equality in Multilingual Communication
About 1-StopAsia
1-StopAsia is a premier language service provider offering a comprehensive range of solutions to clients worldwide. With a commitment to quality, accuracy, cultural sensitivity, and staying abreast of new technology and innovations, 1-StopAsia provides translation, localization, and related services that empower businesses to communicate effectively in diverse linguistic and cultural contexts.