The New Issue of Our Magazine Pulse of Asia is Online!
[Dec 16, 2021 – Los Angeles, CA, US] – For the third year in a row, 1-StopAsia publishes its annual magazine Pulse of Asia, which we distribute as a present to our clients, partners, and friends. We believe that the greatest gift one can offer is knowledge, and as a company, we never stop sharing what we've learned. This year, we've gathered some of the intriguing facts, behaviors, and linguistic peculiarities that we encounter in our daily lives. It's our way of saying "thank you" for joining us on this adventure and choosing 1-StopAsia as a trusted partner.
Immerse yourself in the adventure of the new issue of Pulse of Asia 2021:
A short introduction: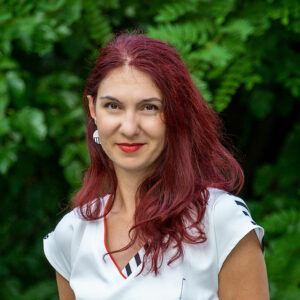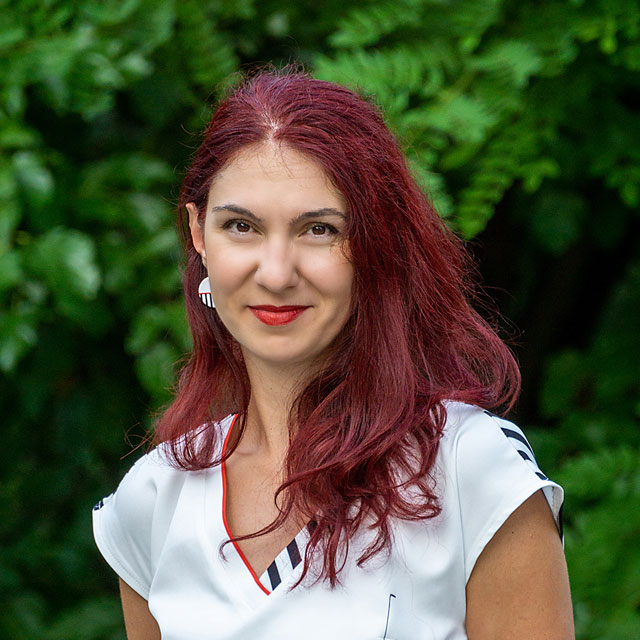 True to our idea of sharing knowledge, we carefully crafted the content of the 3rd issue of our magazine Pulse of Asia. We picked bits and pieces of professional experience, a cocktail of cultural differences, and a pinch of our company progress.
We are again inviting you to a journey among the diverse languages of Asia, their subtleties, their beauty, and what we learned about them. We'd be happy for you to take something from it this year and share it with your colleagues, friends, and family.
Thank you and Happy Holidays!
Gergana Toleva
Global Marketing Manager