It's time for our updated special 1-StopAsia Calendar - 2020 Edition
[Nov 07, 2019 – Los Angeles, CA, US] – As the end of the year is swiftly approaching, we at 1-StopAsia have taken the time to get creative. Who's to say you can't get creative without also honoring and loving tradition! For a second year in a row, we've created and produced our annual calendar, which brings you something special from each of our offices.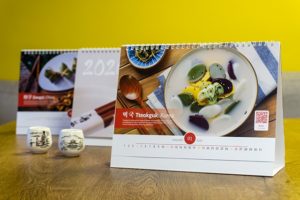 Our 1-StopAsia Calendar serves as a guide through the multitude of cultures in our company. We've consulted with our colleagues around the world, and we decided to highlight the traditional cuisine of all the countries in which we're currently located.
So we prepared a quick tour on Asian, Balkan and American cuisine – traditional dishes in all their colors, simplicity and flavors. The best thing is, you can try them too!
Are you ready to cook in 2020? Check out the recipes in our 1-StopAsia Calendar 2020 Edition later on, after we've published them on our website. There will be a special download section where you can gain access to them and try them out.. We'll be happy to learn about your cooking experience after that!
Author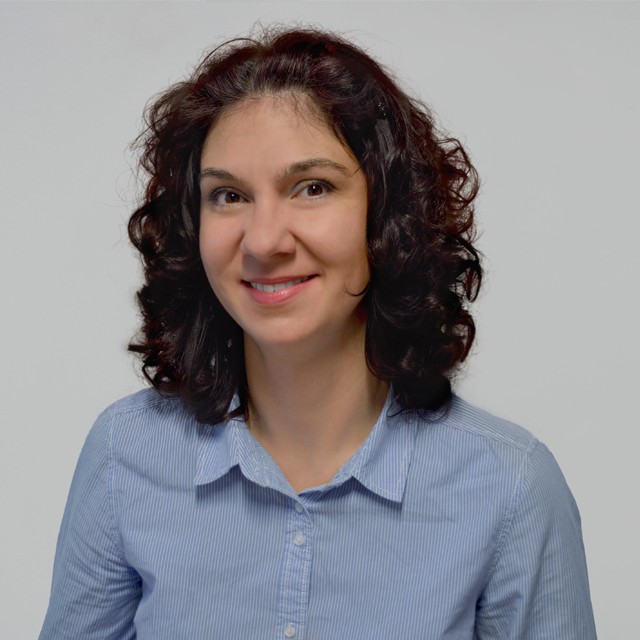 Gergana Toleva
Head of Global Marketing
She's probably one of our most active colleagues. This goes for both inside the office and outside of it. Gergana is one of the driving forces in 1-StopAsia. She uses her years of experience in sales and marketing to keep 1-StopAsia ahead of the game. The knowledge she has comes from working for some of the biggest corporations in the world.
She's a never ending source of ideas, strategies and funny stories. She works at our European office in Plovdiv, Bulgaria. Gergana aims to be one of the bridges between our offices throughout the world. With a Bachelor of Arts in Engineering, she has a really detailed and structured approach to her work – which the effectiveness of her campaigns speaks for.
Some of her current hobbies and interests: Paragliding, running marathons, mountain biking, reading books, rock climbing and many other extreme sports.