1-STOPASIA'S ANNUAL AUDIT ON ISO 17100 & 9001/2015
[Plovdiv, BG, July 02, 2019] – We, at 1-StopAsia, are true to our statement for continuously improving. That is why we are taking the annual audit on our ISO certification very seriously. With a lot of preparation and careful planning the annual audit for both certificates:
Have been successfully passed last week. The audit took a full day and lots and lots of documentation. We are glad that our efforts are rewarded with such important confirmation that 1-StopAsia is walking the road to quality management and optimized translation processes.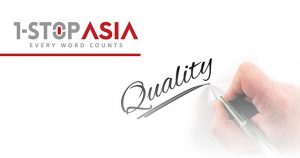 Our General Manager for Europe, Yana Dinchiyska says: "In our industry, a company has to deliver the right services alongside a high-level quality. Quality is something that is constantly maintained, so proper procedures for identifying the errors is essential. This is why we regard ISO certification as a self-improving tool rather than a necessary piece of paper."
About ISO certification
From our experience so far, we at 1-StopAsia see how beneficial are the good practices of ISO certification. Knowing your strengths and having a well-structured process to follow are two factors that fit the requirements of the translation industry very well. That is why we are seriously considering the implementation of other ISO certificates relevant to the Translation Industry in the future.
Author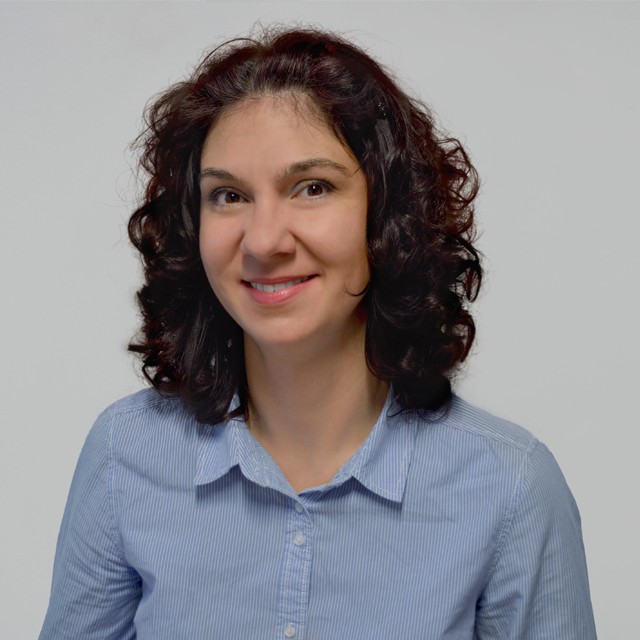 Gergana Toleva
Head of Global Marketing
She's probably one of our most active colleagues. This goes for both inside the office and outside of it. Gergana is one of the driving forces in 1-StopAsia. She uses her years of experience in sales and marketing to keep 1-StopAsia ahead of the game. The knowledge she has comes from working for some of the biggest corporations in the world.
She's a never ending source of ideas, strategies and funny stories. She works at our European office in Plovdiv, Bulgaria. Gergana aims to be one of the bridges between our offices throughout the world. With a Bachelor of Arts in Engineering, she has a really detailed and structured approach to her work – which the effectiveness of her campaigns speaks for.
Some of her current hobbies and interests: Paragliding, running marathons, mountain biking, reading books, rock climbing and many other extreme sports.