1-StopAsia ranked again as a Challenger in Slator LSPI 2021
[Mar 05, 2021 – Los Angeles, CA, US] – Slator's 2021 Language Service Provider Index (LSPI), has been recently published and we at 1-StopAsia are thrilled to announce that we've been included for a second year in a row in their list. We've been listed again in the category "Challenger" among a limited number of other LSPs and this comes as a great achievement indeed in a most challenging year for everyone.
It is a bigger achievement for us as we are working in a narrow segment on the market, being a company that provides translation services for other LSPs. The fact that there are 60 new companies making their debut this year as per Slator's report, makes it even more important to us.
About Slator and the Slator 2021 LSPI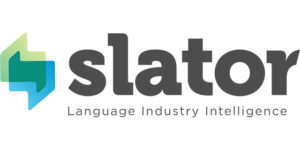 Slator is one of the leading translation industry online media as well as a major organizer of events. It published and analyzes regularly the translation industry. Its reports on various segments, news, and business information published for translation companies is an excellent way to be up-to-date with everything that is going on in our ever-changing sphere.
The Slator Language Service Provider Index (LSPI) is a ranking and index of the world's largest language service providers, translation agencies, localization providers, interpreting services providers, and language technology companies.
For more information, you can visit the official analysis here: The Slator 2021 Language Service Provider Index
1-StopAsia Media Contact: marketing@1stopasia.com
Author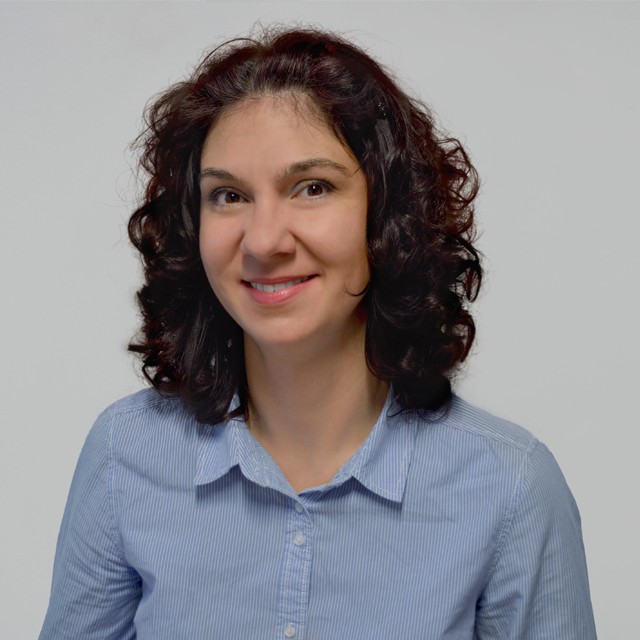 Gergana Toleva
Head of Global Marketing
She's probably one of our most active colleagues. This goes for both inside the office and outside of it. Gergana is one of the driving forces in 1-StopAsia. She uses her years of experience in sales and marketing to keep 1-StopAsia ahead of the game. The knowledge she has comes from working for some of the biggest corporations in the world.
She's a never ending source of ideas, strategies and funny stories. She works at our European office in Plovdiv, Bulgaria. Gergana aims to be one of the bridges between our offices throughout the world. With a Bachelor of Arts in Engineering, she has a really detailed and structured approach to her work – which the effectiveness of her campaigns speaks for.
Some of her current hobbies and interests: Paragliding, running marathons, mountain biking, reading books, rock climbing and many other extreme sports.