Limited Resources Lunar New Year 2021
[Jan 04, 2020 – Los Angeles, CA, US] – At 1-StopAsia, we are aware that time and planning are essential for a successful partnership. That is why we take our time to notify our current customers and partners about our working schedule for the upcoming Lunar New Year 2021.
The Lunar New Year is the time for our colleagues in Asia to take a break and have some family time, the same way we did for Christmas a few weeks ago.
Timetable and Resources Availability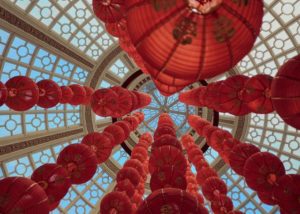 In 2021, it is the year of the Ox and it is on Feb 12, 2021. The official holiday lasts between Feb 11, 2021 – Feb 17, 2021.
Out of experience the period affected by the Holidays is longer and we recommend for your teams to consider this between Feb 10, 2021 and Feb 20, 2021.
Please note, that during this period our resources for Chinese, Korean and Japanese will be limited. At 1-StopAsia, we recommend to our partners, customers, and colleagues to have this in mind and plan accordingly for the smooth proceeding of their workflow.
Workflow outside of Asia
Our Project Managers in Europe and the US will continue to process projects during the holidays around the Lunar New Year 2021 and we will do everything possible to answer your requests. Usually, during this period, it is useful to avoid tight deadlines, in order to avoid any delays with customers.
Author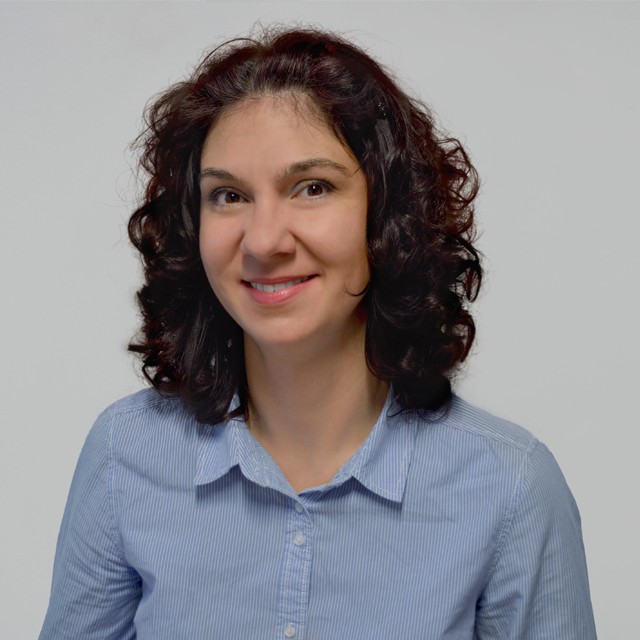 Gergana Toleva
Head of Global Marketing
She's probably one of our most active colleagues. This goes for both inside the office and outside of it. Gergana is one of the driving forces in 1-StopAsia. She uses her years of experience in sales and marketing to keep 1-StopAsia ahead of the game. The knowledge she has comes from working for some of the biggest corporations in the world.
She's a never ending source of ideas, strategies and funny stories. She works at our European office in Plovdiv, Bulgaria. Gergana aims to be one of the bridges between our offices throughout the world. With a Bachelor of Arts in Engineering, she has a really detailed and structured approach to her work – which the effectiveness of her campaigns speaks for.
Some of her current hobbies and interests: Paragliding, running marathons, mountain biking, reading books, rock climbing and many other extreme sports.