1-StopAsia Launches Spring 2023 Edition of Pulse of Asia
[April 03, 2023 – Los Angeles, CA, US] At 1-StopAsia we are excited to announce the launch of the Spring 2023 Edition of Pulse of Asia Magazine, the go-to publication for translation and localization professionals. Featuring insightful articles, expert opinions, and the latest industry trends, the magazine provides invaluable knowledge and expertise for language professionals.
coLABoratory
This year, the magazine introduces a new section called coLABoratory, where industry professionals can share their thoughts and experiences with colleagues, further enhancing the collaborative spirit of the translation and localization industry.
Pulse of Asia
Don't miss a single issue of Pulse of Asia magazine – subscribe to our newsletter today and get the latest publication delivered straight to your inbox. As the premier source of information and insights for translation and localization professionals, our magazine is packed with valuable content that will keep you up-to-date with the latest industry news, best practices, and emerging trends.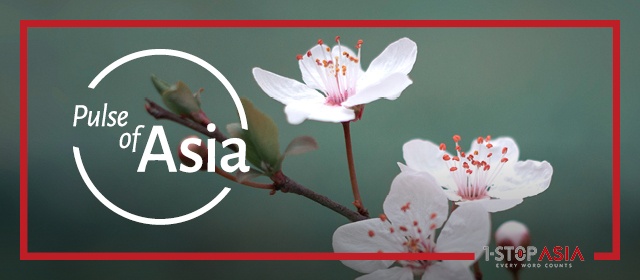 Our newsletter subscribers are the first to know about our latest issues and exclusive content, as well as updates on our services and events. Subscribing is easy – simply visit our website and enter your email address to receive the latest issue of Pulse of Asia Magazine and our newsletter.
By subscribing to our newsletter, you'll have access to valuable insights and resources that will help you stay ahead of the curve in the ever-evolving field of translation and localization. Don't wait – subscribe today and join our community of language professionals.
About 1-StopAsia
At 1-StopAsia, we are committed to providing the highest quality language and localization services, and we believe that the Pulse of Asia Magazine is an essential resource for professionals in the industry. We invite you to join us in exploring the latest insights and industry trends with the Spring 2023 Edition of Pulse of Asia Magazine.