The Pulse of Asia - our holiday gift for you!
[Dec 19, 2020 – Los Angeles, CA, US] – This is the first time that at 1-StopAsia we have the opportunity to create and publish something that outlines us as a company in its whole vision. It is a joint effort of many of our teammates from all levels in the company – from IT, though various language departments, marketing team, and management.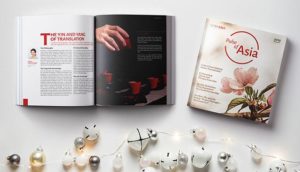 We named it the "Pulse of Asia" and it is exactly how we want you to see it – vibrant, colorful and deeply intriguing. You can feast your senses on the very first edition of our 1-StopAsia magazine.
This year it is our special holiday gift for you and it is heavily inspired by Asia. Containing captivating imagery alongside an interesting collection of industry articles authored by members of our 1-Stop family, we're sure you're going to like it!
You can read the "Pulse of Asia" online or download it on your computer.
Read Online: https://www.1stopasia.com/pulse-of-asia-december-2019/
Download PDF: Click Here
Author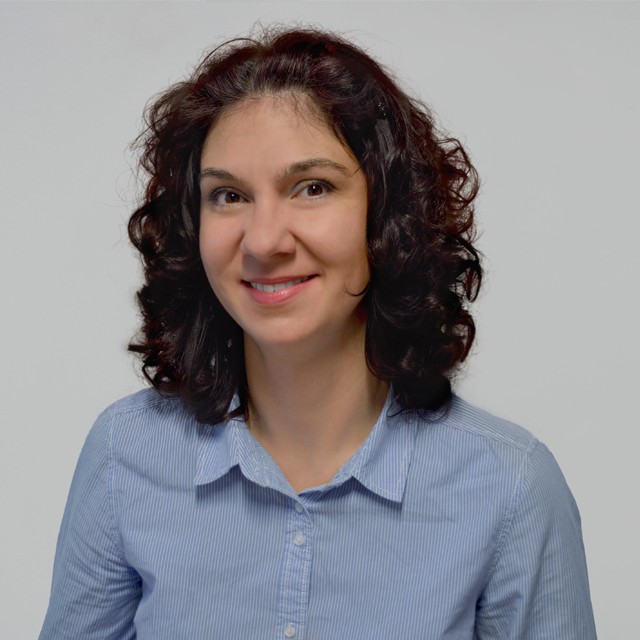 Gergana Toleva
Head of Global Marketing
She's probably one of our most active colleagues. This goes for both inside the office and outside of it. Gergana is one of the driving forces in 1-StopAsia. She uses her years of experience in sales and marketing to keep 1-StopAsia ahead of the game. The knowledge she has comes from working for some of the biggest corporations in the world.
She's a never ending source of ideas, strategies and funny stories. She works at our European office in Plovdiv, Bulgaria. Gergana aims to be one of the bridges between our offices throughout the world. With a Bachelor of Arts in Engineering, she has a really detailed and structured approach to her work – which the effectiveness of her campaigns speaks for.
Some of her current hobbies and interests: Paragliding, running marathons, mountain biking, reading books, rock climbing and many other extreme sports.