Pulse of Asia' 2020 Edition - our annual magazine is out now
[Dec 22, 2020 – Los Angeles, CA, US] – For a second year 1-StopAsia releases its annual Magazine "Pulse of Asia" which we give to our clients, partners and friends as a gift. We know that knowledge is the biggest gift one can give and as a company we never stop to share what we've learned. This year, once again we have collected some of the interesting facts, habits and language facts we experience in our everyday routine. It is our "Thank you" gift for being with us on this journey and choosing 1-StopAsia for your partner.
Read Pulse of Asia, 2020 Issue:
"Pulse of Asia" Preface
It is again this time of the year when we share with you our pieces of the soul of Asia. We are staying true to our commitment to bridge the gaps between cultures and languages from the East and the West. It is true that the world is in turmoil and one of the things we learned from it is that we are all in the same pot. However, we chose to tailor the content of our current issue following the lines of the same philosophy from our first edition.
Throughout the year, we've carefully collected "bits and pieces" of Asia – its culture, knowledge and traditions. We had the chance to learn more, discover more and create more. We helped each other in hard times and we celebrated achievements together.
So, I'd like to invite you on a trip… and the road is among these pages. A trip to a thousand new places and a thousand different shades of languages, cultures and people. Tangible, vibrant and different from all we're used to. Let the beauty of this world immerse you in its charm and submerge you in its endless opportunities… Can you feel it?… the Pulse of Asia.
Thank you for reading!
Gergana Toleva
Global Marketing Manager
Author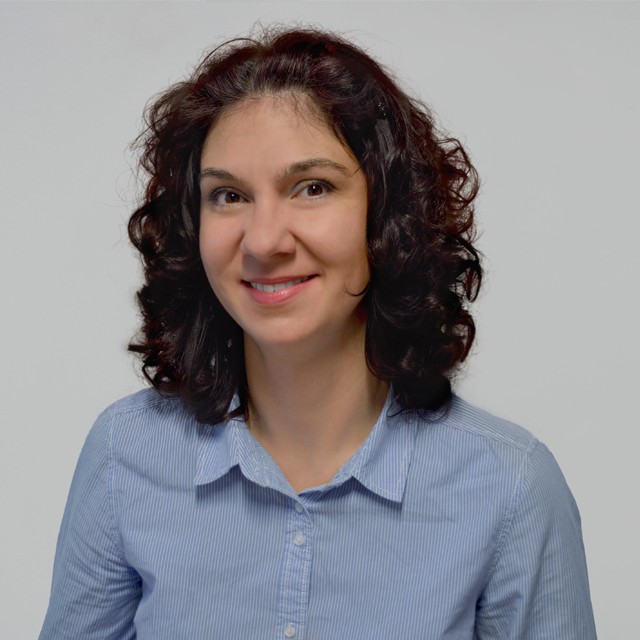 Gergana Toleva
Head of Global Marketing
She's probably one of our most active colleagues. This goes for both inside the office and outside of it. Gergana is one of the driving forces in 1-StopAsia. She uses her years of experience in sales and marketing to keep 1-StopAsia ahead of the game. The knowledge she has comes from working for some of the biggest corporations in the world.
She's a never ending source of ideas, strategies and funny stories. She works at our European office in Plovdiv, Bulgaria. Gergana aims to be one of the bridges between our offices throughout the world. With a Bachelor of Arts in Engineering, she has a really detailed and structured approach to her work – which the effectiveness of her campaigns speaks for.
Some of her current hobbies and interests: Paragliding, running marathons, mountain biking, reading books, rock climbing and many other extreme sports.