Packing suitcases for Meet Central Europe in Budapest
"On the road again to visit another conference, where the industry meets…"
In just a few days, our 1-StopAsia team with pack again and hop on a plane to visit Budapest in Hungary. The reason behind this interesting trip is yet another event in the translation industry – a brand new one called Meet Central Europe. We are eagerly awaiting to see what this event will bring and we have decided to be exhibitors.
Our colleagues Katya Danova (Resource Manager) and Radoslav Milkov (Account Project Manager) will be glad to meet you at Booth No: 7. We would like to invite all our partners to stop by for a small chat and a gift from us.
If you want to organize a preliminary meeting with Katya and Radoslav, please contact us at marketing@1stopasia.com and we will do so right away.
Meet Central Europe was created by the four national translation company associations of Austria, Czech Republic, Hungary, and Slovakia to provide a large-scale single conference for the region. While this year it takes place in Budapest on 29 and 30 October, going forward the conference will move to the capital cities of each participating country.
The event offers a wide variety of content which will be presented by recognized language industry thought leaders. The format was designed to maximize the opportunities for delegates to meet fellow professionals, to exchange ideas, as well as develop productive long term business relationships.
If you have not yet considered this chance to visit Budapest, check out the details at http://meetcentraleurope.com.
Author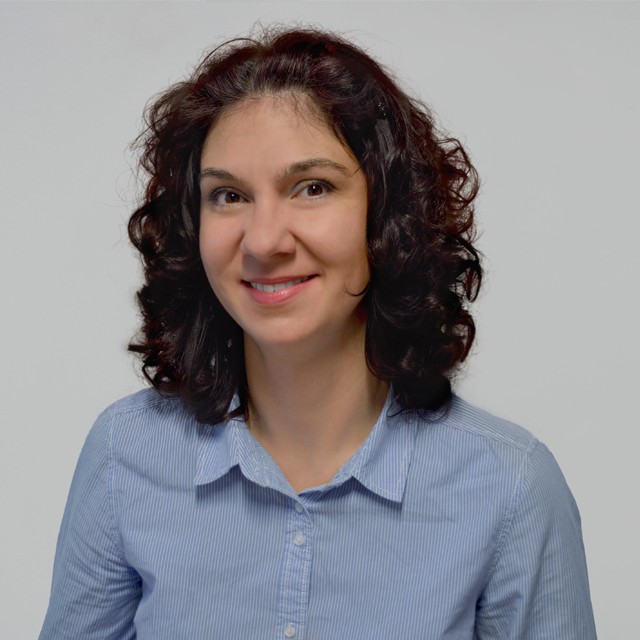 Gergana Toleva
Head of Global Marketing
She's probably one of our most active colleagues. This goes for both inside the office and outside of it. Gergana is one of the driving forces in 1-StopAsia. She uses her years of experience in sales and marketing to keep 1-StopAsia ahead of the game. The knowledge she has comes from working for some of the biggest corporations in the world.
She's a never ending source of ideas, strategies and funny stories. She works at our European office in Plovdiv, Bulgaria. Gergana aims to be one of the bridges between our offices throughout the world. With a Bachelor of Arts in Engineering, she has a really detailed and structured approach to her work – which the effectiveness of her campaigns speaks for.
Some of her current hobbies and interests: Paragliding, running marathons, mountain biking, reading books, rock climbing and many other extreme sports.