[Oct 28, 2019 – Plovdiv, BG] – With autumn advancing in full force, production schedules are getting busier, 1-StopAsia is happy to announce that our colleague Nina Yoncheva (Key Account Solution Provider for Germany) is going to attend the annual TEKOM conference in November in Stuttgart.
Working on expanding relationships with our German-speaking partners, Nina shares with us that:
"TEKOM Fair is a place where you can meet old friends and find new business partners. I'm thrilled to be a part of this event for the third year in a row and I'm very excited to spend those 3 days enjoying many fruitful business meetings. I intend on taking part in the development of new plans and ideas, as I believe that this conference is a place of countless business opportunities!"
In her free time, Nina is open for meeting new potential partners, so if you intend on making an appointment, now is the time to do just that by writing an email to 24@1stopasia.com
About the TEKOM conference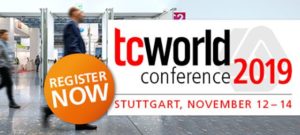 TEKOM conferences offer premium content from the world of technical communication, content which you can't find on the Internet. Their international speakers are selected by independent TEKOM committees and are evaluated to ensure maximum topicality, relevance and quality presentations.
This year's conference will be held in Stuttgart, Germany, from November 12th to November 14th.
Author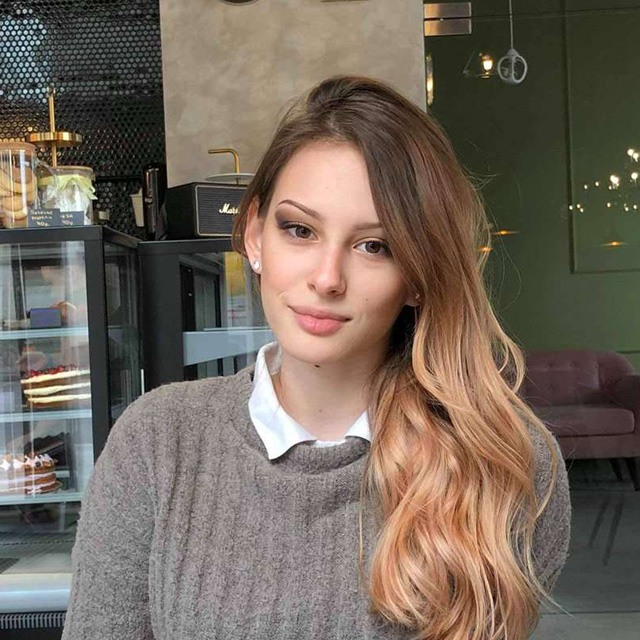 Nikol Haytova
Nikol Haytova is probably one of our newest additions as well as one of our youngest. She is currently located in Plovdiv, Bulgaria but she combines that with studying abroad in the wonderful Moscow, Russia.
Her motivation drives her far and she already has vast experience in using the English language as well as speaking Russian freely. Her main experience so far is as a freelance content and copywriter and we highly appreciate her creativity. When she graduates at the Peoples' Friendship University of Russia, she would be a proud beholder of a degree in International Management. She takes great interest in economics and business models are a passion of hers. Her curiosity on how everything works is endless, which gives Nikol the diversity of language and knowledge to be an experienced content writer, too.
Traveling and getting to know different cultures motivates her to learn new languages. As most of the members of our 1-StopAsia team, she is keen on knowing more about other countries and for her traveling opens up new horizons.
Her hobbies include a wide range of sports such as swimming, running, pilates and volleyball. Nowadays she's a regular in the gym but a few years ago her passion for running won her a medal in 4×100 relay running. What would you say about that?!
As long as it is outdoors, for her, there is no bad place for practicing sports. Being keen on business and books on self-improvement, she is one more excellent and valuable addition to our marketing team. Alongside that, she manages to support our HR & Accountancy management in bookkeeping, document organization, and many others.