1-StopAsia sets a new record in number of jobs taken in October, 2019
[Nov 04, 2019 – Los Angeles, CA, US] – Today, 1-StopAsia announces that we've reached another milestone in our company's 20-year history. October is usually one of the busiest months of the year for us in the Translation Industry. This October has brought us a pleasant and well-earned result, which we would like to share with all our clients, partners and employees.
We've broken our record when it comes to the highest number of jobs processed in a single month!
In October, we've managed to take on 3,433 jobs, breaking our previous production record.
Our CEO Don Shin is taking the opportunity to acknowledge this moment as reaching an important common goal together. He shares: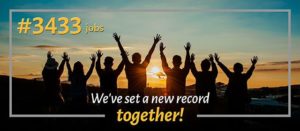 "Someone may ask us why we celebrate the number of jobs instead of the sales numbers. I understand their point of view. These days, the size of each job is getting smaller and smaller, and we're always asked for a quicker turnaround time. It's true that sometimes we lose money on really small jobs. That's why more and more companies are raising their minimum payment amounts. I believe this is a current business trend. It's one of the biggest problems for our clients too – and if we really want to work as their partners, we should share their problems. We don't reject small jobs and we adjust/revisit our minimum fee policy for many of our major clients in order to share their losses. By sharing their losses when times are difficult, we're qualified to share the fruits of their labor when they harvest."
We're celebrating together with all of our employees today, and we wanted to share the news with all of our clients and partners. Thank you for being with us!
Check out our Gallery to see how we celebrate!
1-StopAsia Team
Author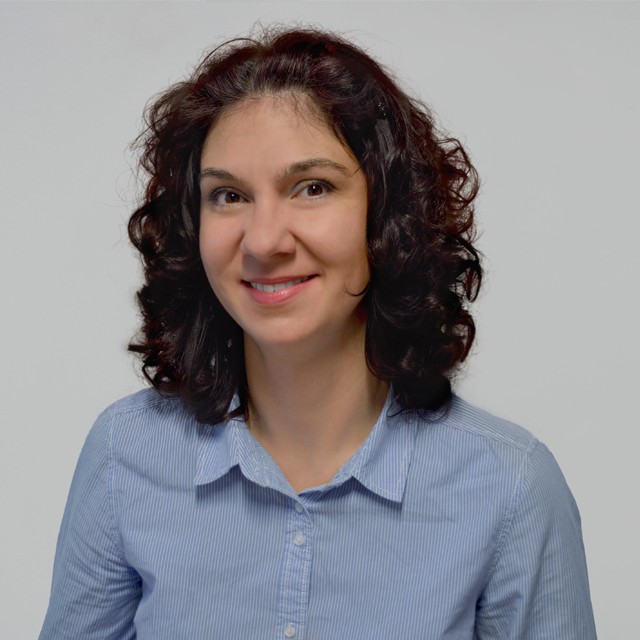 Gergana Toleva
Head of Global Marketing
She's probably one of our most active colleagues. This goes for both inside the office and outside of it. Gergana is one of the driving forces in 1-StopAsia. She uses her years of experience in sales and marketing to keep 1-StopAsia ahead of the game. The knowledge she has comes from working for some of the biggest corporations in the world.
She's a never ending source of ideas, strategies and funny stories. She works at our European office in Plovdiv, Bulgaria. Gergana aims to be one of the bridges between our offices throughout the world. With a Bachelor of Arts in Engineering, she has a really detailed and structured approach to her work – which the effectiveness of her campaigns speaks for.
Some of her current hobbies and interests: Paragliding, running marathons, mountain biking, reading books, rock climbing and many other extreme sports.