What is a Translation Mishap?
Estimated reading time: 1 minute, 30 seconds
"Let's go over real quick what a mishap in the translation process is and how to avoid one"
What is a mishap?
A mishap in translation is when there's an unclear understanding of the context of a text, therefore resulting in a mistake in translation and ultimately the interpretation of it.
How do we avoid mishaps?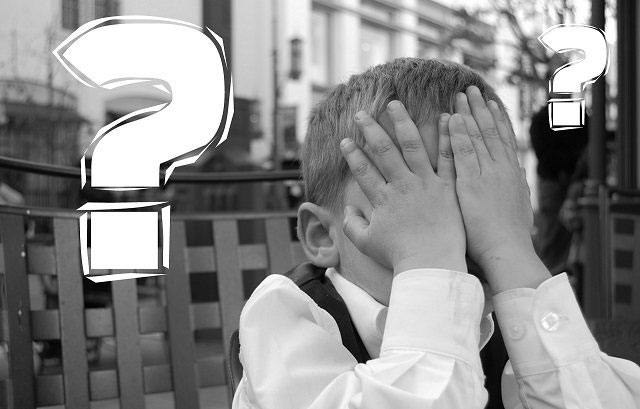 It's very simple, by making sure the Translators have a clear understanding of the context of what's being translated. That's why this step is so heavily pressed when it comes to this industry. Because if the understanding isn't clear then the translation could be done wrongly, resulting in it having to be redone and more unnecessary time being spent on fixing something that could've easily been avoided had there been a clear enough comprehension of it from the get-go. So, this is why it's very crucial for Translators to know the Target Audience (or who's being spoken to). Because a wrong translation affects everyone's job within a project.
Examples of mishaps and the necessity of native Translators
Ok, so I'm sure you've seen it on the internet – a poor understanding of context which resulted in something not being converted or translated correctly onto a sign or billboard in another country, or maybe something got interpreted wrongly in a TV series or movie. Situations like these make you wonder – how much of a difference would it have made if a little extra time or resources was spent to acquire some quality editing or proofreading from a native of the language being used for that particular project?
Having a native speaker plays a key role in translation, especially when it comes to specifics such as:
What gender is speaking?
Who's speaking to whom? (Is it a mother to a child, sibling to sibling, or an employee to a boss?)
Or company to client?
Because who better to know the proper way to translate something given these specific circumstances and their context other than a native? So with that said, knowing these things are very important for the translation team in order to give the most accurate translation back to the client.
Conclusion
I hope by reading this it relays to you how important it is to the Translators to have a clear understanding of the context of what's being translated and who the target audience is. Making this information as clear as possible for them will enable them to provide you with the best quality service in the least amount of time!
Author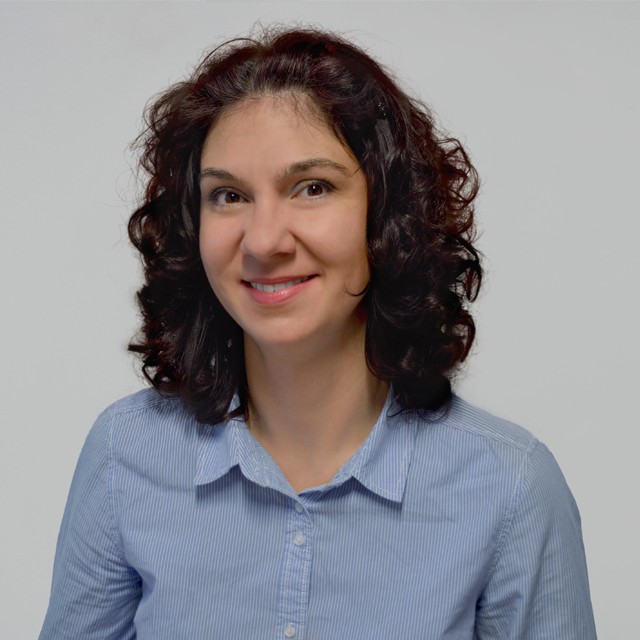 Gergana Toleva
Head of Global Marketing
She is probably one of our most active colleagues. This goes to both in the office and outside of it. Gergana, is one of the driving forces in 1-StopAsia. She uses her years of experience in sales and marketing to keep 1-StopAsia ahead of the game. The knowledge she has comes from working for some of the biggest corporations in the world.
She is a never ending source of ideas, strategies and funny stories. Her working place is our European Office – Plovdiv, Bulgaria. Gergana aims to be one of the bridges between our offices throughout the world. With a BA in engineering, she really has a detailed and structured approach to her work, therefore the effectiveness of her campaigns.
Current hobbies and interests: Paragliding, marathons, mountain biking, reading books, rock climbing and many other extreme sports.