We just reached 20 years since we started and we want to share it with you
To us, success is "Giving our best to our clients and providing a service that is both satisfying and fulfilling to their specific needs."
We at 1-StopAsia would like to take the time to announce that this year marks the 20th year of our company working in the language translation industry.
We'd like to take the time to say a big "Thank you!" to all of our amazing clients and partners. We realize that without you and your tremendous support, we wouldn't have blossomed into the company that we are today.
Another big "Thank you!" goes to our wonderful team of professionals, who work with each other from all around the world—in all of the different countries and time zones. We really appreciate all of your hard work and dedication.
Throughout the years, we have been following a few simple rules in business and we would like to share them with you now:
— Continuous dedication to our clients
— Love and pride for the languages and cultures of Asia
— A long-term strategy to build a company that lasts a millennium
Client satisfaction will always be a key goal of ours. And as time passes, we will continue to work hard for your satisfaction and grow our partnerships stronger and stronger. We appreciate each and every one of you for being with us throughout our journey, and we thank everyone who has been with us each step of the way!
From: 1-StopAsia Team
Author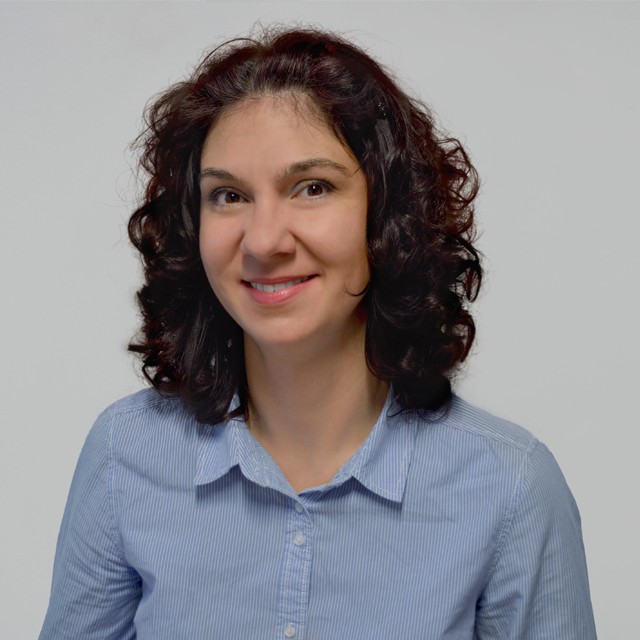 Gergana Toleva
Head of Global Marketing
She's probably one of our most active colleagues. This goes for both inside the office and outside of it. Gergana is one of the driving forces in 1-StopAsia. She uses her years of experience in sales and marketing to keep 1-StopAsia ahead of the game. The knowledge she has comes from working for some of the biggest corporations in the world.
She's a never ending source of ideas, strategies and funny stories. She works at our European office in Plovdiv, Bulgaria. Gergana aims to be one of the bridges between our offices throughout the world. With a Bachelor of Arts in Engineering, she has a really detailed and structured approach to her work – which the effectiveness of her campaigns speaks for.
Some of her current hobbies and interests: Paragliding, running marathons, mountain biking, reading books, rock climbing and many other extreme sports.