We help other companies sell Asian languages
[June 15, 2021 – Los Angeles, CA, US] – At 1-StopAsia we've got a mission to be the bridge between the East and the West. To work together and to connect businesses through language and culture. Along with that one of our most important goals is to create long term partnerships rather than only to gain clients.
Recently we had the pleasure to truly stand by our principles by sharing our own knowledge and experiences first hand. We had the chance to work together with a few of our partners and help them improve their own understanding of Asian languages, the opportunities they hold and how to make their service better.
About our training programme
The "How to sell Asian languages better" training is done exclusively by our team to companies that have approached us to help them, but that is not the only stipulation. Before we do that we carefully analyze if we could possibly undertake this task and what kind of information and training the company might need from us.
We tailor the process based on the different stages or departments involved in the process – sales department, production department, quality assurance.
The benefits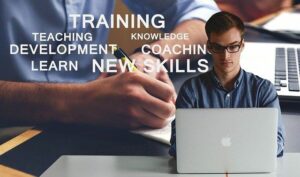 The final outcome from our experience so far is easier processing of Asian languages, improved understanding of how to identify your clients' needs and increased volumes of projects in Asian languages taken due to the increased confidence of your own team to work with them.
We believe that the more you know about Asian languages and how to work with them the better. Being able to show your professionalism and gain your customer's trust is the most important way to success.
For more information, you can get in touch with us at: marketing@1stopasia.com
Author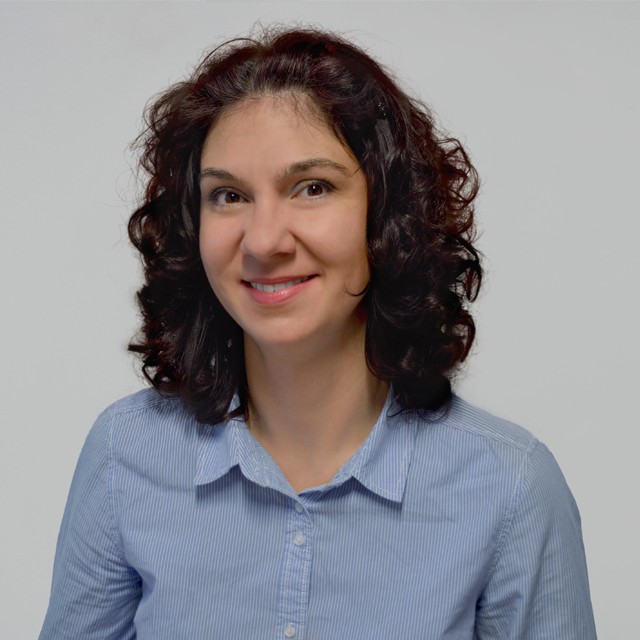 Gergana Toleva
Head of Global Marketing
She's probably one of our most active colleagues. This goes for both inside the office and outside of it. Gergana is one of the driving forces in 1-StopAsia. She uses her years of experience in sales and marketing to keep 1-StopAsia ahead of the game. The knowledge she has comes from working for some of the biggest corporations in the world.
She's a never ending source of ideas, strategies and funny stories. She works at our European office in Plovdiv, Bulgaria. Gergana aims to be one of the bridges between our offices throughout the world. With a Bachelor of Arts in Engineering, she has a really detailed and structured approach to her work – which the effectiveness of her campaigns speaks for.
Some of her current hobbies and interests: Paragliding, running marathons, mountain biking, reading books, rock climbing and many other extreme sports.