The Newest Edition of Pulse of Asia Is Ready To Read Online!
[April 04, 2022 – Los Angeles, CA, US] It is time for another issue of our Pulse of Asia magazine. Due to the high interest, it will now be released quarterly and the Spring Edition is ready to read online right now! Spring is one of the best seasons to visit Asia, and why not do it through our magazine? Check out what each Asian country has to offer during this season – be it a water fight, or a cherry blossom viewing event, it's bound to be full of color and joy. But of course, we are here to talk about the advancements in the world of localization and translation and we have grouped them into the following categories:
Localization Station – a place for the localization of Asian languages and culture
Focus on Experts – sharing our knowledge and experience in the translation industry
Media Buzz – a plunge into the highly popular Asian media
Takeaway – what has piqued our interest the most
1-StopAsia's Magazine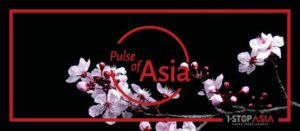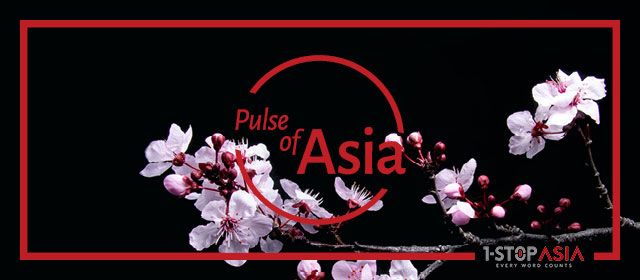 Pulse of Asia is a quarterly magazine that aims to bring professionals together and share ideas, knowledge and experience. But it is not all about business! As lovers of Asian culture and tradition, we love sharing and spreading awareness of various festivals and holidays that take place in the beautiful continent of Asia. Feel the Pulse of Asia with us!