Pulse of Asia: Summer Edition of 2022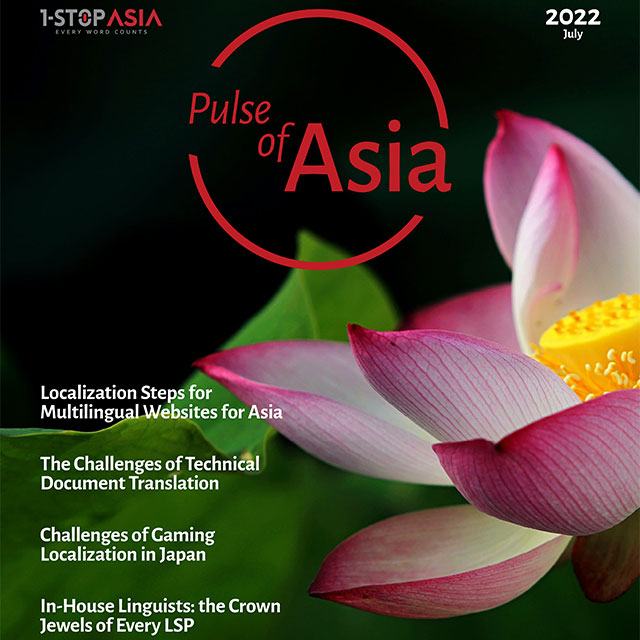 Feel the Pulse of Asia with our brand new Summer Edition for 2022.
As usual, we have handpicked our articles and we have chosen topics that are close to our hearts. Issues in the industry that need to be brought up and discussed.
We are making sure you stay informed and updated on the most effective practices from our personal experience. In this magazine, we've gathered a number of our greatest articles. Please share any content you found useful or interesting.