Excellence in Project Management in translation services is the essence of a good translation company. That is why we have turned our Project Management system into a service that's always improving.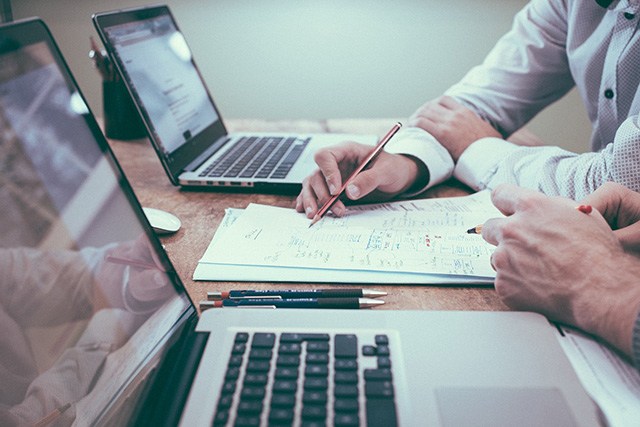 An efficient and well-developed process has a positive effect on your own time management. Being able to focus on your daily business instead of having to worry about your project is our goal for you here at 1-StopAsia.
Dedicated Account Manager
The simplicity of having a dedicated contact person for all your Asian needs is a feature that has proved to be of great importance when it comes to the language industry. In time, our dedicated Account Managers or Key Account Solution Providers will build a relationship with you and get to know the workflows, work rules, and processes better. This gives us the possibility to work more efficiently and do a better job for the projects your company assigns to us.
Experience with hundreds of LSPs
Throughout the years we have created many partnerships. And while we have done that, we have also gathered the knowledge to work with various software systems and different management models.
This has given us the potential to be flexible with our partners, allowing us to work with the software your company uses, and deliver the files that are most convenient for you.
Here are our key essentials to being successful in Project management:
Fast response time is a top priority, so we cover all timezones with offices on three continents
Clear pricing policy and quick quotes, especially when it comes to specific languages like Asian ones.
Excellent preparation is the key element for a successful project – we assign a dedicated Project and Account Manager specifically for you, to ensure that all people involved are familiar with the requirements of the job.
Choosing the right resources for the right project is a must. We have a large number of available in-house translators carefully chosen by in-house Language Leaders, along with a variety of CAT-tools
A standard always matters – we adopted ISO 9001:2015 and ISO 17100:2015
Feedback is important and it turns a client into a partner. We have developed our own system for learning from mistakes.
REQUEST A FREE QUOTE
We, at 1-StopAsia, are aware that responsiveness and excellent project management are the essence when working within the translation industry.
If you feel it is time to improve your time-management and pay more attention to your clients, get in contact with our Production Team and check how we can help you achieve it.
Ask us anything you need to know about:
quotes and pricing
translations and media services
Asian languages
Start your new project with us today! All you have to do is fill in the form on the right and get your free quote.