"Whatever your vision for your project and brand is, our mission is to help you express it in the most effective way."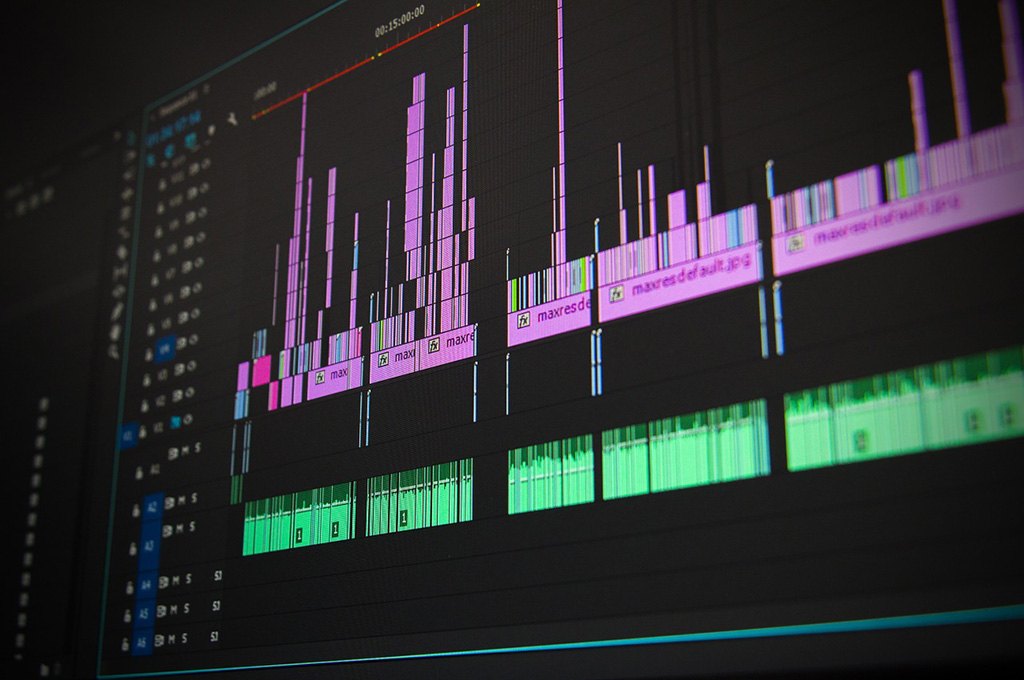 Post-production services include many different processes and steps that need to be coordinated. We work closely with you to ensure that your ideas are incorporated in every aspect of the project, including the Subtitle Design and Burn-in. We want to make sure that we present your project back to you as you intended for it to look, directly reflecting your vision every bit of the way.
When we perform Dubbing for your company each translator, voice actor, and technician we use are professionally trained. We want you to not only be happy with our service but to be satisfied enough to want to do business with us again, which is why we always aim to exceed your expectations.
For the Promotional Video Production for Film Markets, our mission is to help you express your message most effectively.
1-StopAsia is our company and brand that operates with the translation part of our business. For our media services, we have developed a special brand 1-StopMedia, which is specialized in working in the media sphere. You can ask our Production Department or directly visit the 1-StopMedia website for further information and questions.
Here is why to work with 1-StopAsia:
We give you time to take care of your clients
We are a single-stop for all Asian languages
We keep up with your projects' handover
REQUEST A FREE QUOTE
We, at 1-StopAsia, are aware that responsiveness and excellent project management are the essence when working within the translation industry.
If you feel it is time to improve your time-management and pay more attention to your clients, get in contact with our Production Team and check how we can help you achieve it.
Ask us anything you need to know about:
quotes and pricing
translations and media services
Asian languages
Start your new project with us today! All you have to do is fill in the form on the right and get your free quote.