Our General Manager for Europe Yana Dinchiyska will visit the Meet Central Europe 2019
[Sep 24, 2019 – Plovdiv, BG] – 1-StopAsia announces today that as conference season is already in full swing and events are lining up one after another, we can not wait to start our trip to the next one. Our colleague Yana Dinchiyska (General Manager for Europe) is about to start her journey for Meet Central Europe 2019 in just a few weeks.
Yana shares with us: "Being a General Manager for Europe at 1-StopAsia is a key role that requires being up-to-date on all levels in the industry from Production through Project Management up to Sales Trends. MCE with its focus on Vendor Management brings us the essence in one of the most important pieces of the puzzle – resources."
Yana will also spend some time visiting clients after the conference. As there is still some time left, this is your last chance to book a meeting with them by writing an email to: business@1stopasia.com.
About Meet Central Europe 2019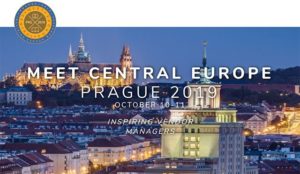 This year the event is held under the slogan "Inspiring Vendor Managers" and will have the spotlight on topics like Linguists Recruitment, Neural Machine Translation (NMT) and Transcreation.
It will take place in Prague, Check Republic between Oct 10, 2019 – Oct 11, 2019.
Read more about the event at the Official Page here: Meet Central Europe 2019
1-StopAsia Media Contact: marketing@1stopasia.com
1-StopAsia Business Development: business@1stopasia.com
Author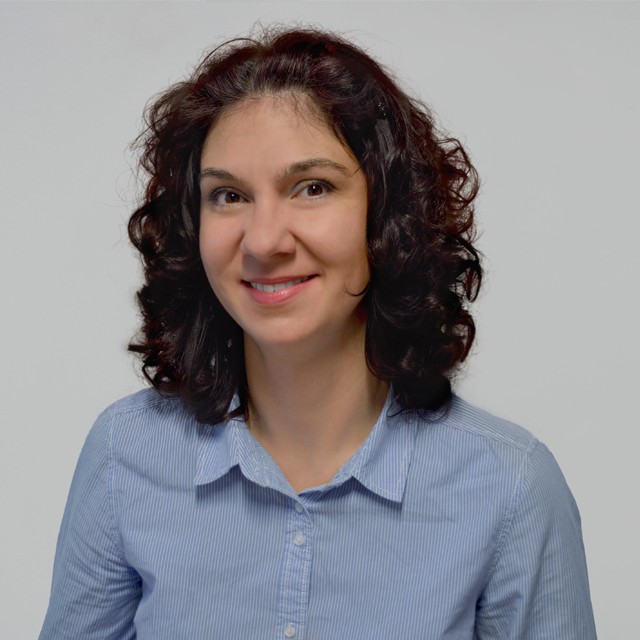 Gergana Toleva
Head of Global Marketing
She's probably one of our most active colleagues. This goes for both inside the office and outside of it. Gergana is one of the driving forces in 1-StopAsia. She uses her years of experience in sales and marketing to keep 1-StopAsia ahead of the game. The knowledge she has comes from working for some of the biggest corporations in the world.
She's a never ending source of ideas, strategies and funny stories. She works at our European office in Plovdiv, Bulgaria. Gergana aims to be one of the bridges between our offices throughout the world. With a Bachelor of Arts in Engineering, she has a really detailed and structured approach to her work – which the effectiveness of her campaigns speaks for.
Some of her current hobbies and interests: Paragliding, running marathons, mountain biking, reading books, rock climbing and many other extreme sports.