Our colleague Robin Sung will join the virtual edition of this year's TEKOM
[Oct 28, 2020 – Los Angeles, CA, US] – Following the success of the TEKOM Conference in Stuttgart last year, 1-StopAsia is pleased to announce that we would be taking part in this year's event as well. Our colleague, Robin Sung (Partnership Builder & Brand Ambassador), would do his best at building new connections and further broadening the horizons of the company.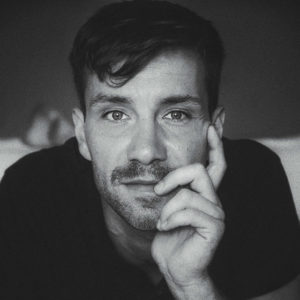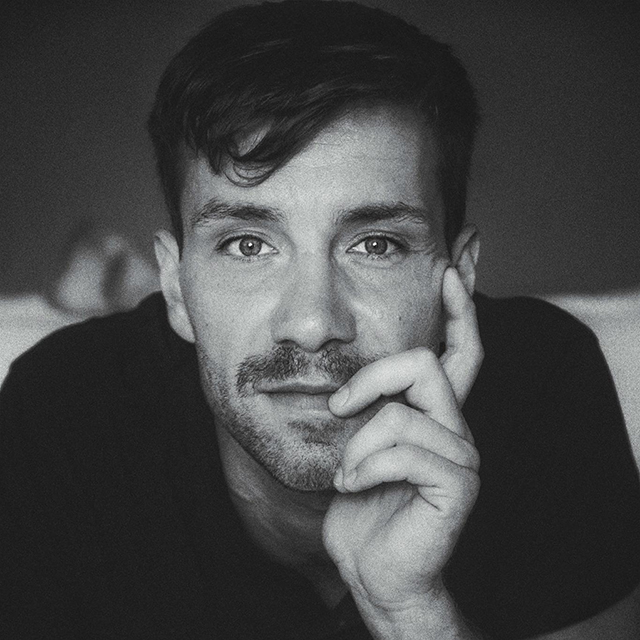 "Five degrees Celsius and dark clouds of rain – who doesn't like Stuttgart in November?", says Robin – "But, honestly, I'm actually quite excited (and also a bit nervous) about TEKOM because it's going to be my first online fair.
Even though it's a long trip from Asia, I normally attend the conference every year because only there can I touch base with many of our clients from the DACH region and meet the people we work with every day. These personal meetings are irreplaceable in my opinion, but the good news is that I already stocked up my fridge so… Let's have a quarantini together and make the best out of it!"
Despite the fact that this year's conference will be held in a different format, Robin is open for meeting new potential clients anytime. Do not forget that TEKOM offers the brilliant feature "Café TEKOM", where you can make a virtual appointment or use the opportunity for spontaneous networking.
About the TEKOM conference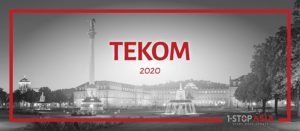 TEKOM conferences offer premium content from the world of technical communication, content which you can't find on the Internet. Their international speakers are selected by independent TEKOM committees and are evaluated to ensure maximum topicality, relevance and quality presentations.
This year's conference would be held online but this would not stand in the way of creating new contacts and fruitful partnerships. For those who want to participate in it, we recommend saving the dates between Nov 2, 2020 – Nov 6, 2020. We will be looking forward to see you there!
Author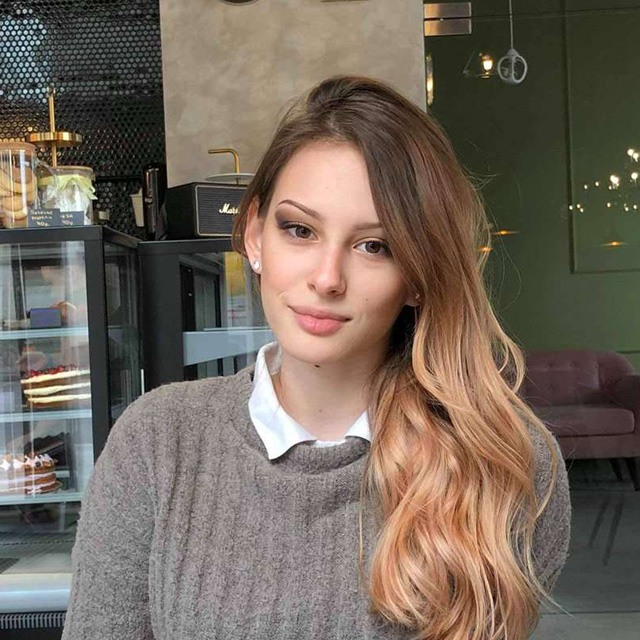 Nikol Haytova
Nikol Haytova is probably one of our newest additions as well as one of our youngest. She is currently located in Plovdiv, Bulgaria but she combines that with studying abroad in the wonderful Moscow, Russia.
Her motivation drives her far and she already has vast experience in using the English language as well as speaking Russian freely. Her main experience so far is as a freelance content and copywriter and we highly appreciate her creativity. When she graduates at the Peoples' Friendship University of Russia, she would be a proud beholder of a degree in International Management. She takes great interest in economics and business models are a passion of hers. Her curiosity on how everything works is endless, which gives Nikol the diversity of language and knowledge to be an experienced content writer, too.
Traveling and getting to know different cultures motivates her to learn new languages. As most of the members of our 1-StopAsia team, she is keen on knowing more about other countries and for her traveling opens up new horizons.
Her hobbies include a wide range of sports such as swimming, running, pilates and volleyball. Nowadays she's a regular in the gym but a few years ago her passion for running won her a medal in 4×100 relay running. What would you say about that?!
As long as it is outdoors, for her, there is no bad place for practicing sports. Being keen on business and books on self-improvement, she is one more excellent and valuable addition to our marketing team. Alongside that, she manages to support our HR & Accountancy management in bookkeeping, document organization, and many others.