Networking at the Annual LocWorld Conference
This year's Localization World conference was held in Tokyo, Japan from April 13-15, 2016 and was represented by our Founder and CEO, Don Shin. Aimed to bring together professionals who are engaged in the business of adapting products and services to an international audience, it is very fitting that this year's global conference was held in the country that pioneered the global gaming industry. Filled with high-caliber presentations, panel discussions and networking gatherings over the span of 3 days, attendees were able to familiarize themselves with the global marketplace through an assortment of sessions.
Our CEO had the honor to lead a presentation on West Meets East-Innovations by Asian Internet Companies, exploring various business models implemented by global companies in different cultural markets. Rather than simply translating websites and brochures, Don Shin suggested that businesses should make proper adjustments to areas such as channels of communication and user interface designs based on local customs and culture. Although it is crucial to be confident in one's own business model, he emphasized that the opinions of local market players are just as important and should never be omitted in order to succeed in foreign markets.
For more information regarding the conference, please visit LocWorld's website. For photos, check out our Facebook page. We look forward to seeing you there next year!
Author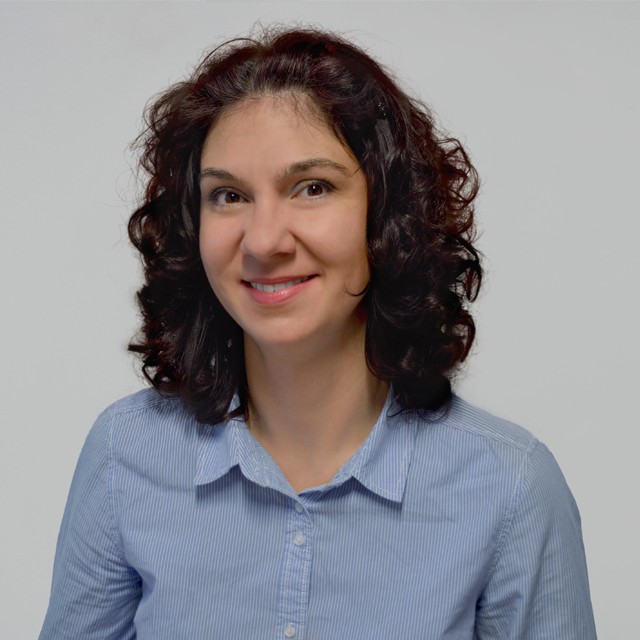 Gergana Toleva
Head of Global Marketing
She is probably one of our most active colleagues. This goes to both in the office and outside of it. Gergana, is one of the driving forces in 1-StopAsia. She uses her years of experience in sales and marketing to keep 1-StopAsia ahead of the game. The knowledge she has comes from working for some of the biggest corporations in the world.
She is a never ending source of ideas, strategies and funny stories. Her working place is our European Office – Plovdiv, Bulgaria. Gergana aims to be one of the bridges between our offices throughout the world. With a BA in engineering, she really has a detailed and structured approach to her work, therefore the effectiveness of her campaigns.
Current hobbies and interests: Paragliding, marathons, mountain biking, reading books, rock climbing and many other extreme sports.