Meet us at GALA Connected 2021
[Mar 16, 2021 – Plovdiv, BG] – 1-StopAsia announces today that as we are in the middle of yet another virtual conference season, we are very much looking forward to the latest events. So we have booked a spot for one of the hottest events of the year – GALA Connected and we truly can't wait to connect.
Yana Dinchiyska, our General Manager for Europe is going to participate in this year's event. We asked her about her expectations and here is what she shared:
"There are so many new trends and interesting topics included in the conference program, there is hardly anything that someone can miss. The great thing this time is that one can actually revisit them later."
You can directly get in touch with Yana HERE.
About GALA Connected 2021
Our friends at GALA say: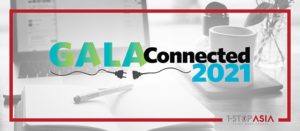 "2020 encouraged us all to find new ways of working, socializing, and creating community. Despite the rapid change, GALA remains committed to serving the global language community in ways that suit these new needs. The online format of the GALA Connected conference allows for wider engagement with more industry players in an interactive and inclusive setting. Without the barriers of cost and travel, we can welcome a diverse audience and invite new perspectives. We have important topics to discuss, and we want you in the conversation. Join us!"
1-StopAsia Media Contact: marketing@1stopasia.com
1-StopAsia Business Development: business@1stopasia.com
Author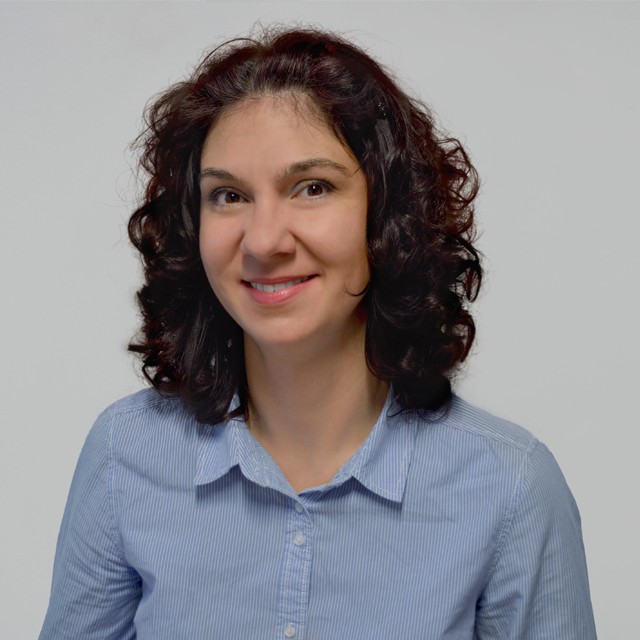 Gergana Toleva
Head of Global Marketing
She's probably one of our most active colleagues. This goes for both inside the office and outside of it. Gergana is one of the driving forces in 1-StopAsia. She uses her years of experience in sales and marketing to keep 1-StopAsia ahead of the game. The knowledge she has comes from working for some of the biggest corporations in the world.
She's a never ending source of ideas, strategies and funny stories. She works at our European office in Plovdiv, Bulgaria. Gergana aims to be one of the bridges between our offices throughout the world. With a Bachelor of Arts in Engineering, she has a really detailed and structured approach to her work – which the effectiveness of her campaigns speaks for.
Some of her current hobbies and interests: Paragliding, running marathons, mountain biking, reading books, rock climbing and many other extreme sports.