Meet us at ELIA ND - Vienna, Austria
1-StopAsia – HQ Europe – We are thrilled to announce that we will have the chance to meet you at the annual event ELIA ND Vienna, which will be held on 4-5 October 2018. Our General Manager for Europe Yana Dinchiyska and our Marketing Expert Gergana Toleva will join the other industry representatives at the event in Austria.
This year the scope of the event goes under the slogan: "Where language service companies maximize their business" and focuses on:
Managements skill you need to update
Tech partners with the answer to your digital prayers
Industry experts with spot-on predictions
The team of 1-StopAsia is ready to meet you there, so if you want to talk to us, we will be glad to meet you. You can book a meeting with us by emailing our Marketing Department at: marketing@1stopasia.com. We will then take care of organizing a meeting with your team.
From ELIA's website
About Networking Days
Launched in 2007, Networking Days is Elia's flagship event. Over two days every October, language service companies and industry stakeholders come together to share knowledge and network. Through practical workshops, expert presentations, discussions and networking, Networking Days is an unmissable opportunity for language industry professionals to address a range of business challenges over two days as well as exchange viewpoints and socialize with peers.
Author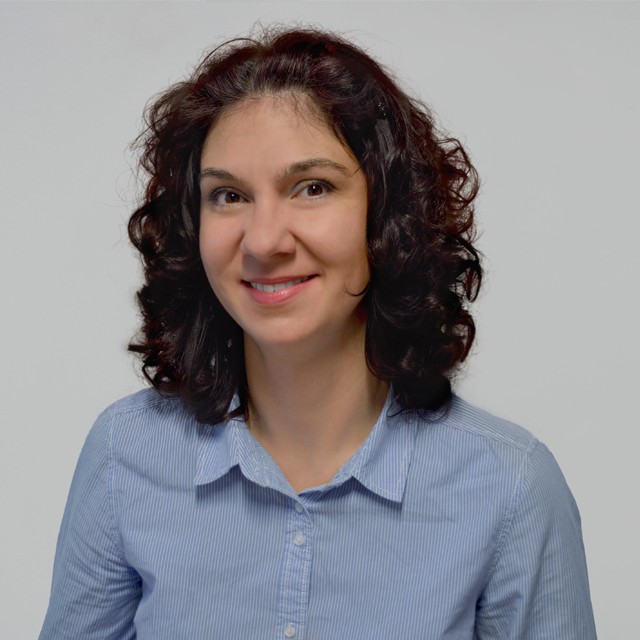 Gergana Toleva
Head of Global Marketing
She is probably one of our most active colleagues. This goes to both in the office and outside of it. Gergana, is one of the driving forces in 1-StopAsia. She uses her years of experience in sales and marketing to keep 1-StopAsia ahead of the game. The knowledge she has comes from working for some of the biggest corporations in the world.
She is a never ending source of ideas, strategies and funny stories. Her working place is our European Office – Plovdiv, Bulgaria. Gergana aims to be one of the bridges between our offices throughout the world. With a BA in engineering, she really has a detailed and structured approach to her work, therefore the effectiveness of her campaigns.
Current hobbies and interests: Paragliding, marathons, mountain biking, reading books, rock climbing and many other extreme sports.