Meet Central Europe (MCE) is finally here and Katya will be a part of it
[Sep 27, 2021 – Plovdiv, BG] – Meet Central Europe (MCE) is "a virtual event where professional translators meet face to face with translation company representatives and explore collaboration opportunities." Running from 13 to 15 October 2021, we are pleased to announce that our Global Production Director Katya Danova will be a part of this exciting three-day event at which attendees will hear about the latest trends in the industry, which are centred around human capital, technology and people, and the future of supply chain.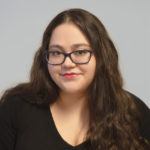 The event is perfect for those working in 10+ CEE languages, freelancers or companies offering CEE languages, PMs and VM seeking insights and inspiration, as well as CEOs and leads wishing to meet like-minded people.
MCE will be opened by Trisha Kovacic Young who is the President of the Austrian Association of Translation Companies.
Some of the topics that will be discussed at MCE include:
Unleashing the Power of Collaboration
The magic wand of effective goals: PMs & VMs happily ever after
The elephant in the room – B2B vendor management
Recruiting SEO
VM and Post Editors: Hunter or grower? MTPE a business opportunity for all stakeholders (customers, LSCs, freelancers)
Vendor Manager: new data analyst of your company? How to optimize your resources through a data-driven approach?
Vendor Manager in the Making
Translation Scams in the Language Sector
Automation – friend or foe
And more!
There will also be case studies and discussion panels.
We look forward to all the insights, knowledge, and new contacts that will be formed at Meet Central Europe this year.
Here's to a successful and inspiring event!
Author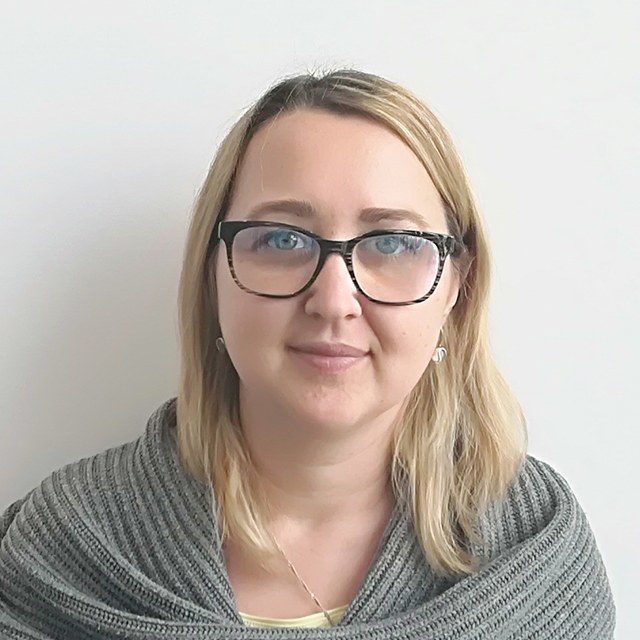 Desi Tzoneva
An avid traveller, Desi has visited many countries in Asia, Africa, Europe and the Middle East, while the North and South Americas remain in her sights. She loves reading books and expanding her knowledge on a wide range of subjects. She graduated with BA Politics and Economics and BA Politics Honours (cum laude) degrees from the University of Johannesburg, while her Law degree was awarded to her by the University of South Africa. With her previous experience in working for both South African and pan-European companies, her biggest passion is creating compelling copy that adds value to the readers.