Lunar New Year 2022 – Capacity & Schedule
[Dec 13, 2021 – Los Angeles, CA, US] – At 1-StopAsia, we are aware that time and planning are essential for a successful partnership. That is why we take our time to notify our current customers and partners about our working schedule for the upcoming Lunar New Year 2022.
The Lunar New Year is the period for our colleagues in Asia to take a break and have some family time, the same way we did for Christmas a few weeks ago.
Timetable and Resources Availability
Working hours on holidays
In 2022, it is the year of the Tiger and our colleagues will celebrate between Jan 31, 2022 – Feb 6, 2022. Out of experience, the period affected by the Holidays is longer and we recommend considering it between Jan 27, 2022 – Feb 8, 2022.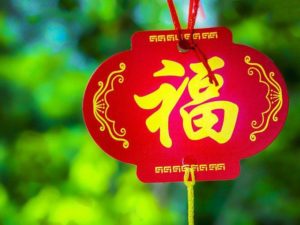 Please be aware that our Chinese, Korean, and Japanese resources will be limited during this time. At 1-StopAsia, we advise our partners, clients, and colleagues to keep this in mind and prepare appropriately to ensure that their workflow runs well.
The flow of work outside of Asia
During the holidays around the Lunar New Year in 2021, our Project Managers in Europe and the United States will continue to handle projects, and we will do everything necessary to respond to your requests. In order to minimize any delays with customers, it is usually best to avoid tight deadlines during this time.