In-house English-Japanese Translators
Job Description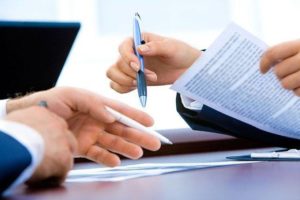 We are recruiting 1-3 linguists to translate, edit and check translation quality documents from English to Japanese.
Work includes various documentation translations and the expected translation volume is 2000-2500 words per day or editing 8000 words per day.
Inhouse linguist will work from 9AM to 6PM Monday through Friday Japan local time. (Working time and date is negotiable upon interview)
This is a remote position but preference will be given to residents of Japan.
Requirements
Linguists must be able to pass our own internal translation and editing test.
Linguists who can use Trados, MemoQ, and Memsource will have a strong advantage in the selection process
Benefits
2-month probation/training period.
Salary – please discuss this with our Recruitment Manager
Thorough training on translation, usage of CAT tools, and other useful and essential skills as a linguist