English<>Traditional Chinese with experience in Google Chinese Traditional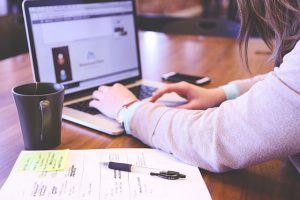 1-StopAsia is a global leader in Asian Language Translation services. Founded in 1998, we have encouraged and supported our employees on their personal and professional growth by creating a comfortable atmosphere where they can freely express their ideas. We are looking for someone who can share in our vision for a better workplace, embody our core values, and play a key role in our company's growth.
Besides working on projects from Fortune 500 companies, you will also have the opportunity to learn new techniques and receive feedback from our seasoned language leaders. Come be a part of our positive energy multi-national team!
JOB TYPE:
Home-based remote job.
REQUIREMENTS
We are now looking for English<>Traditional Chinese freelancers(Taiwan natives) Ideal candidates must have:
Google Traditional Chinese experience
be located in the USA
If not in the USA candidates can work during USA working time hours