It is November and TEKOM is on its way...
It is now time for TEKOM in Stuttgart, Germany and we are looking forward to meeting all our partners there…
With November in full force and the events coming and going, we are now looking forward to next week and an event highly respected in the translation industry. Stuttgart, Germany is going to host another TEKOM conference and exhibition from 13 – 15.November.2018. It will gather companies from the translation industry, companies providing software and other technologies and will update us on all that is happening within the sphere.
Our colleague Nina Yoncheva is there and we are looking forward to her impressions on the conference, once she comes back. Meanwhile all of our partners that are visiting can contact us, if they want to meet for a coffee and a chat. Our Marketing team will take care to get your message trough, just email us at: marketing@1stopasia.com .
For more information on the event visit: https://conferences.tekom.de/tcworld18/
We are looking forward to the experience, the networking and meeting our partners there!
Author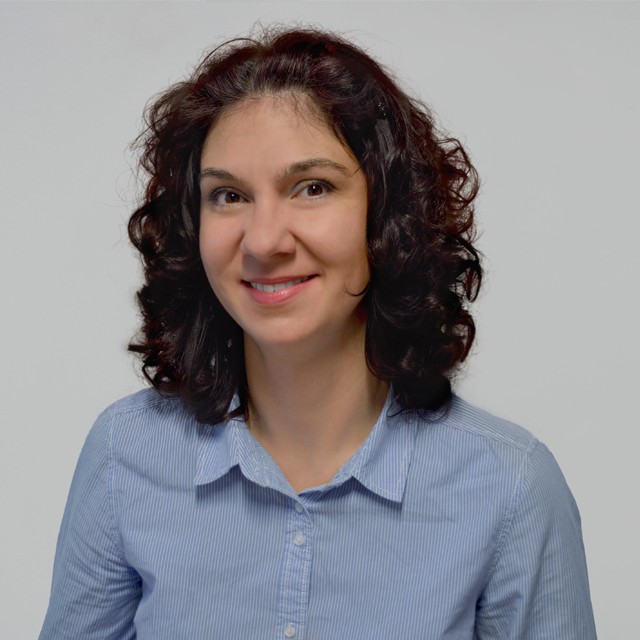 Gergana Toleva
Head of Global Marketing
She is probably one of our most active colleagues. This goes to both in the office and outside of it. Gergana, is one of the driving forces in 1-StopAsia. She uses her years of experience in sales and marketing to keep 1-StopAsia ahead of the game. The knowledge she has comes from working for some of the biggest corporations in the world.
She is a never ending source of ideas, strategies and funny stories. Her working place is our European Office – Plovdiv, Bulgaria. Gergana aims to be one of the bridges between our offices throughout the world. With a BA in engineering, she really has a detailed and structured approach to her work, therefore the effectiveness of her campaigns.
Current hobbies and interests: Paragliding, marathons, mountain biking, reading books, rock climbing and many other extreme sports.