Heading to ATA Annual Conference next week
"It is the time of the year when there is a number of conferences to be at and it is time for networking and friends."
Less than a week ahead is the next hot event for this year in the translation industry – we will be participating in ATA 59th ANNUAL CONFERENCE. It will be in the city of New Orleans, Louisiana and we are looking forward to be there.
Our team members Ian Shin and Kazuma Ono will be happy to welcome you on Booth No: 9, where 1-StopAsia will exhibit. If you need to arrange a meeting with us in advance, just email us at marketing@1stopasia.com and our team will take care of that.
About ATA
ATA59 offers specialized opportunities for dedicated translators and interpreters to connect and collaborate while they shape the future of their profession. Join 1,600 of your colleagues to tackle current challenges and work with industry leaders to reach common goals.
Read more on the ATA website for the event HERE.
Author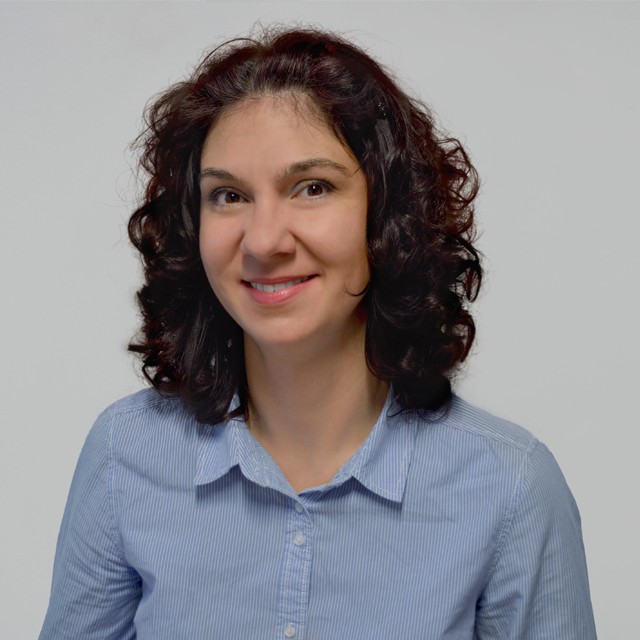 Gergana Toleva
Head of Global Marketing
She is probably one of our most active colleagues. This goes to both in the office and outside of it. Gergana, is one of the driving forces in 1-StopAsia. She uses her years of experience in sales and marketing to keep 1-StopAsia ahead of the game. The knowledge she has comes from working for some of the biggest corporations in the world.
She is a never ending source of ideas, strategies and funny stories. Her working place is our European Office – Plovdiv, Bulgaria. Gergana aims to be one of the bridges between our offices throughout the world. With a BA in engineering, she really has a detailed and structured approach to her work, therefore the effectiveness of her campaigns.
Current hobbies and interests: Paragliding, marathons, mountain biking, reading books, rock climbing and many other extreme sports.