We build partnerships to grow - A book on sales from 1-StopAsia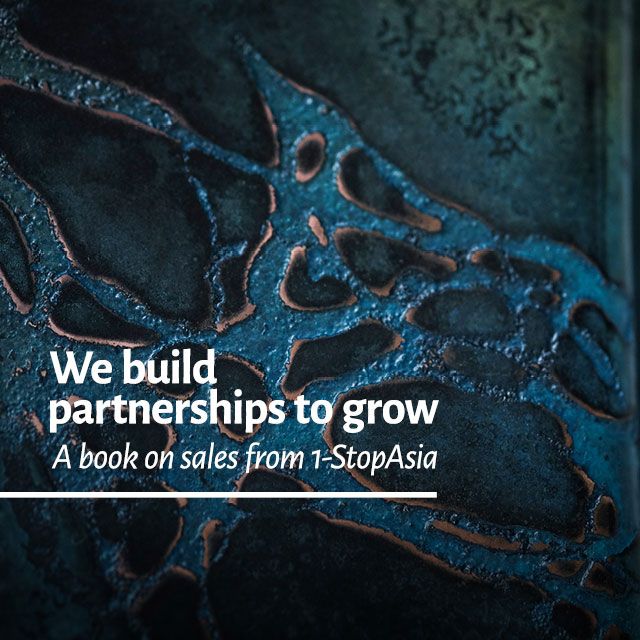 This ebook is a bit special for us because we have decided to share some knowledge on a topic that's very important for any LSP. In a series of articles we are sharing useful information on Asian languages from the Sales point of view. The book comes as a close collaboration between our Business Development and Marketing teams and it is a combined effort to gather both our experience and knowledge and share it with our partners and readers.
To add a bit of intrigue we've twisted it into a few directions, so readers from all levels of the translation industry can find something useful:
B2B and selling to other LSPs
B2B and the PMs perspective
B2B and your customer's point of view
Are you already curious about it?
Read on to dive into the world of sales, translation industry and our own added value to it!