Hindi Language & Indian Culture - As seen in the translation industry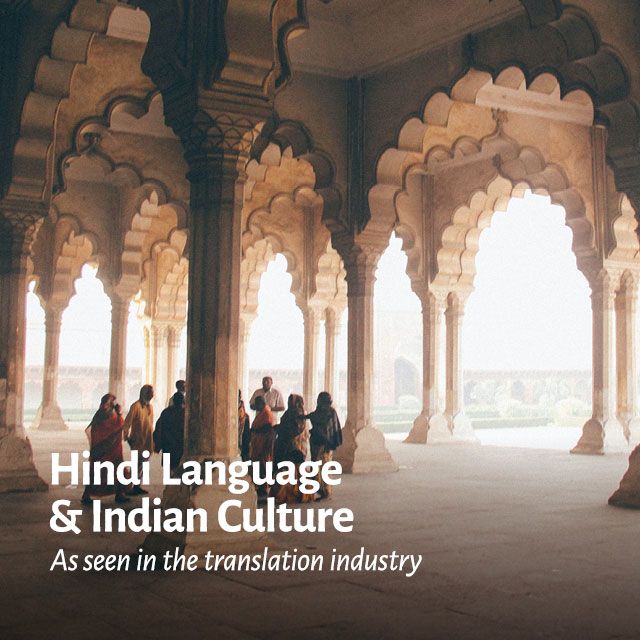 From Indian languages to the many religions that it cradles, from various traditions to the complicated architecture, from music to dancing, India is a country like no other—a colorful, diverse mixture of cultures, languages, people and history. We've deliberately chosen to showcase only one language—Hindi, rather than trying to fit all its diversity into one small book only. Additionally, we've picked up some different fragments of its cultures and traditions to offer you a glimpse into its fascinating heritage.
Welcome to the week of "Hindi language & Indian culture"!