Chinese Language & Culture - As seen in the translation industry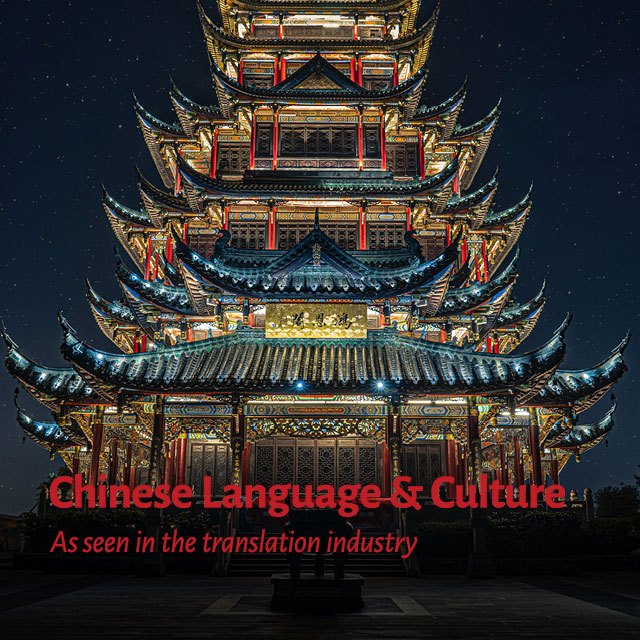 Prior to one of the most important celebrations in Asia – the Lunar New Year, we decided to share our next piece of extraordinary information with you. We have chosen a country quite famous for itself with rich traditions, interesting history and at the same time very different from the modern western world.
In our small e-book, we've combined something famous, something small, and a bit of professional advice. We are glad to introduce to you our Chinese Language & Culture week. Welcome to our world!